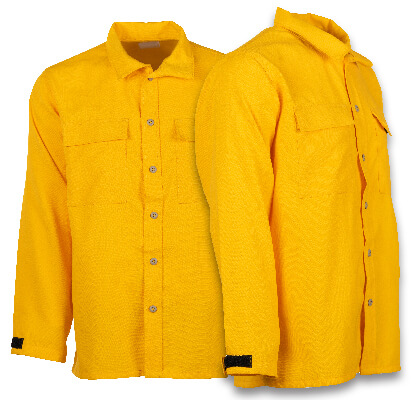 STRICTLY BUILT FOR THE NEEDS OF A WILDLAND FIREFIGHTER
Our best-selling NFPA 1977 certified Brush Shirt has designed to offer a durable and tailored fit. It's constructed with a lightweight, breathable fabric that's optimal for moisture management. The True North Brush Shirt is available in both Plus* and Pro* fabrics.
Two chest pockets with hook and loop closures
Adjustable hook and loop cuff closures to keep dirt out
Adjustable collar than can be worn up or folded down and secured
NFPA 1977 certified
Resistant to UV light fading
Lightweight, breathable fabric for optimal moisture management
NFPA 1977 certified
In Stock June 12th. Click here to learn more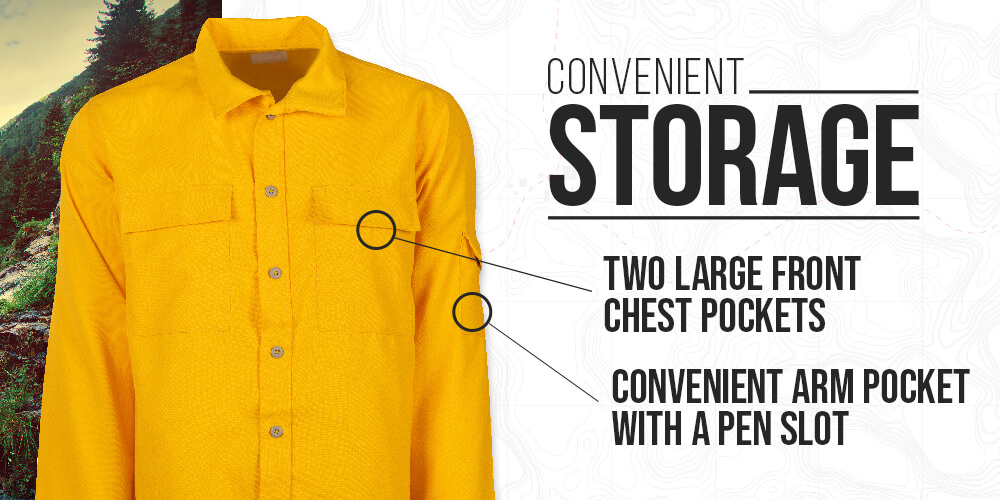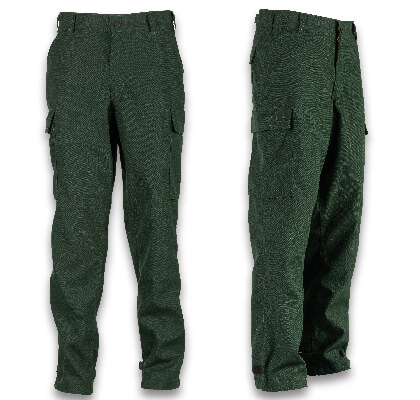 DENSE BRUSH, NO PROBLEM
Fit with extra-large gusseted cargo pockets and a Tru-fit™ micro adjustable waistband, the new True North Wildland Pant combines functionality with toughness to give wildland firefighter proper utility from their PPE. Available in both Plus* and Pro* fabric.
NFPA 1977 certified garment

Tru-fit™ micro adjustable waist band for a custom fit
Extra large gusseted cargo pockets with hook & loop closure. Designed to prevent snagging.
Fully adjustable ankle straps with hook and loop to keep dirt out
Slash-style front pockets for easy access
Large back pockets with flap and hook and loop closure
Heavy duty bartacks at stress points for rugged wear
In Stock June 12th. Click here to learn more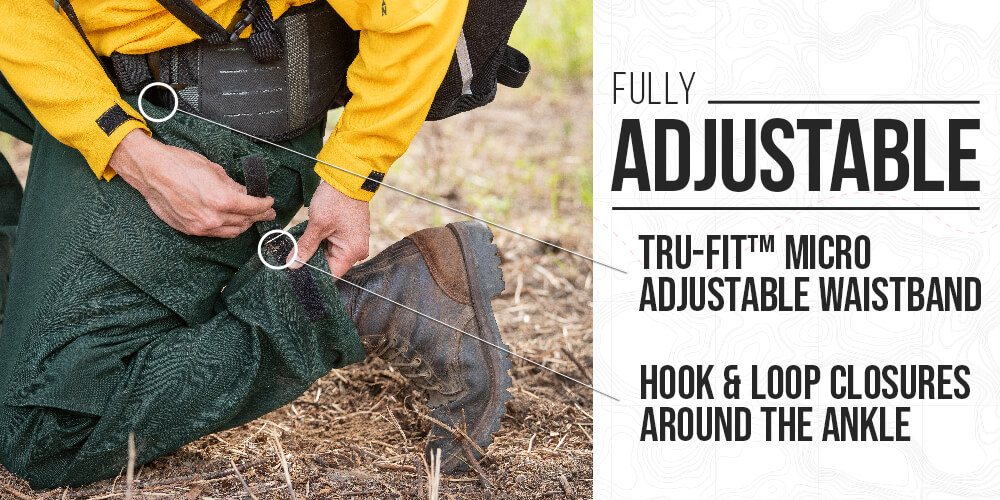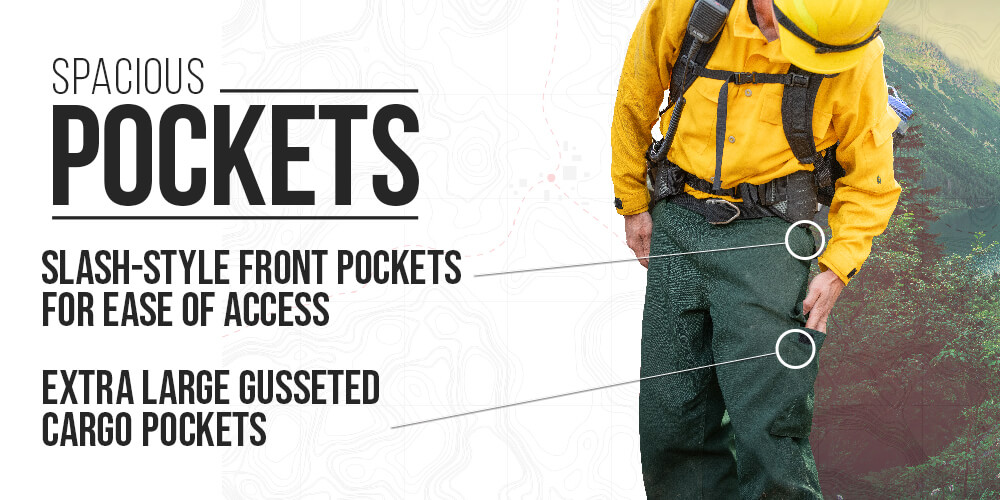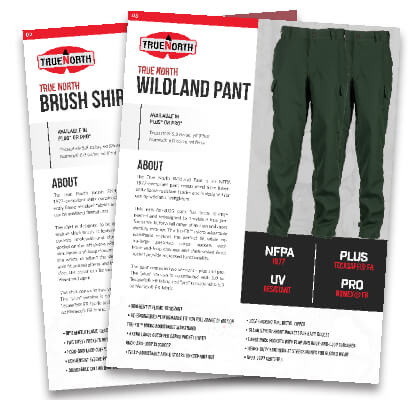 DOWNLOAD THE WILDLAND CLOTHES MEDIA KIT
Download the media kit for our new wildland clothes for a quick reference to all of the main features, certifications, fabric details and salesperson contact details for both the Brush Shirt and Wildland Pant.
---
DEANE SEEGER
VP of Sales
dir: 206-457-2746 | cell: 206-898-0769
> Schedule an Appointment with Deane
DREW MELSON
Regional Sales Manager - US East
dir: 206-535-2891 | cell: 302-260-1100
TODD MURPHY
Regional Sales Manager - US West
dir: 206-518-9271 | cell: 626-434-6462
> Schedule an Appointment with Todd
SIMON LEVIN
Canadian Sales Manager
dir: 206-971-1399 | cell: 604-329-4350