Register for an upcoming session:
---
WEDNESDAY, JANUARY 27TH
WEDNESDAY, FEBRUARY 3RD
---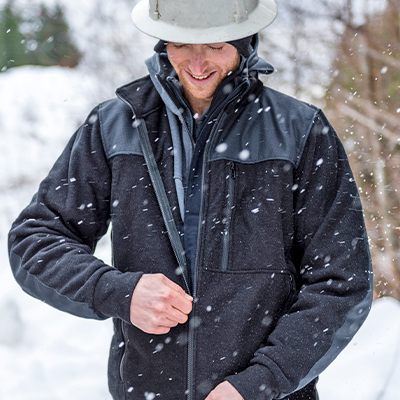 WHAT WE'LL COVER
In the "Layering for Winter" webinar we'll discuss the various benefits when utilizing DragonWear's workwear layering system as intended with a high level overview of the science behind the clothign. We'll also cover a variety of different garment combinations that work best for particular weather systems.

WHAT YOU'LL GET
Following the presentation, all attendees will receive a recording of that day's session, the slide deck and all other assets relating to any products discussed during the webinar. This includes spec sheets, media kits, images and any video assets. Our sales reps will also be available to answer any questions you have regarding the products after the session.