---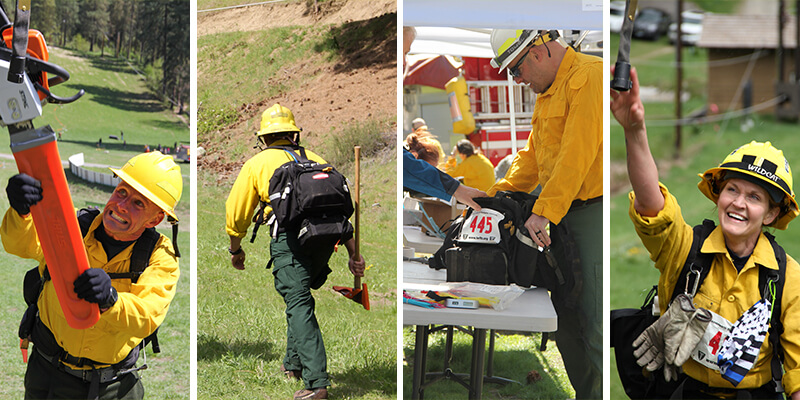 ABOUT THE RACE
Every year, thousands of firefighters protect communities from wildland fires. These are dedicated individuals working together to defend life and property from fire's potential devastation. Variable, rugged terrain, and dangerous conditions requires knowledge, strength and cooperation. The Leavenworth Firefighter Challenge serves as an opportunity for Firefighters to connect with their Brothers and Sisters from around the region in a race that will test the physical and mental endurance of the toughest competitors.

THE WILDLAND FIREFIGHTER FOUNDATION
In addition to supporting the efforts of local volunteers, the Challenge benefits firefighters everywhere by partnering with the Wildland Firefighter Foundation. For over 25 years, the Wildland Firefighter Foundation has assisted the families of firefighters who have paid the ultimate price in the line of duty and supported those with physical and emotional injuries on the long road to recovery.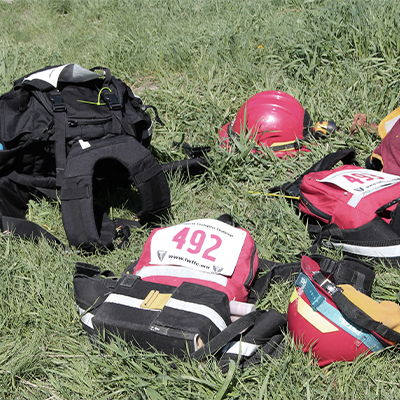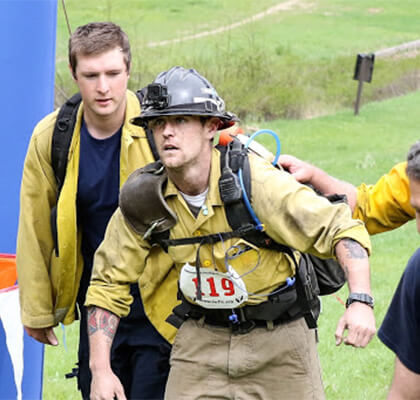 ADDITIONAL INFO
The Leavenworth Firefighter Challenge is hosted by Chelan County Fire District #3 Firefighters. They are a combination department serving Leavenworth and the Upper Wenatchee Valley through response to both structure and wildland fire, EMS, and technical outdoor rescue.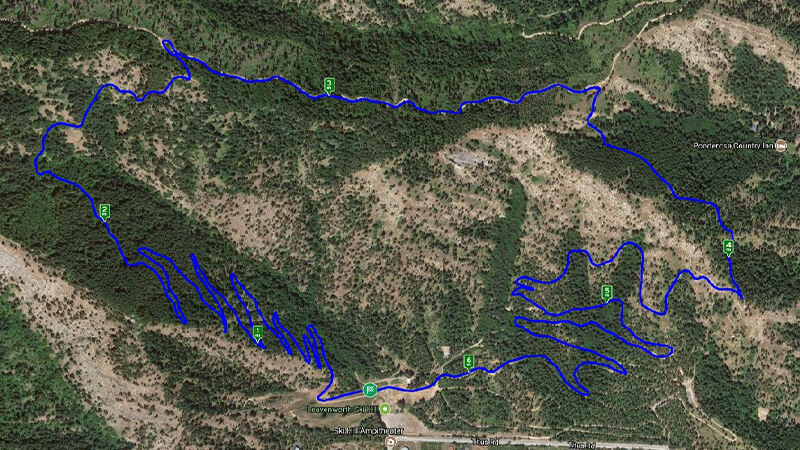 STARTING ELEVATION: 1,420 FT. — SUMMIT ELEVATION: 3,025 FT. — TOTAL: 1,665 FT.
Cutting through the scenic foothills of the Cascades, the course climbs a grueling 1,665 vertical feet over 6.2 miles (10k) of rugged terrain. The challenge starts at Ski Hill, climbs to the summit at the top of Freund Canyon, then descends back into the Ski Hill recreational area. The Challenge finishes with an uphill sprint to the finish line and will test the endurance of the strongest firefighters.