DW Month in Review: February 2020
1. When the temperature drops and the cold wind hits, extra layering protection is important for staying warm so you can get the job done. Our CAT 4 approved Maxx™ Fleece Pant does just that.

We tailored the pant to fit both men and women no matter your gender or body type. The jogger-style fleece pant is designed for total comfort and mobility when on the job. It can be comfortably worn under your utility pants or your bibs for additional warmth. And, they're also NFPA 70E and 2112 certified! Battling against the elements can be tough, but we design your gear to be tougher.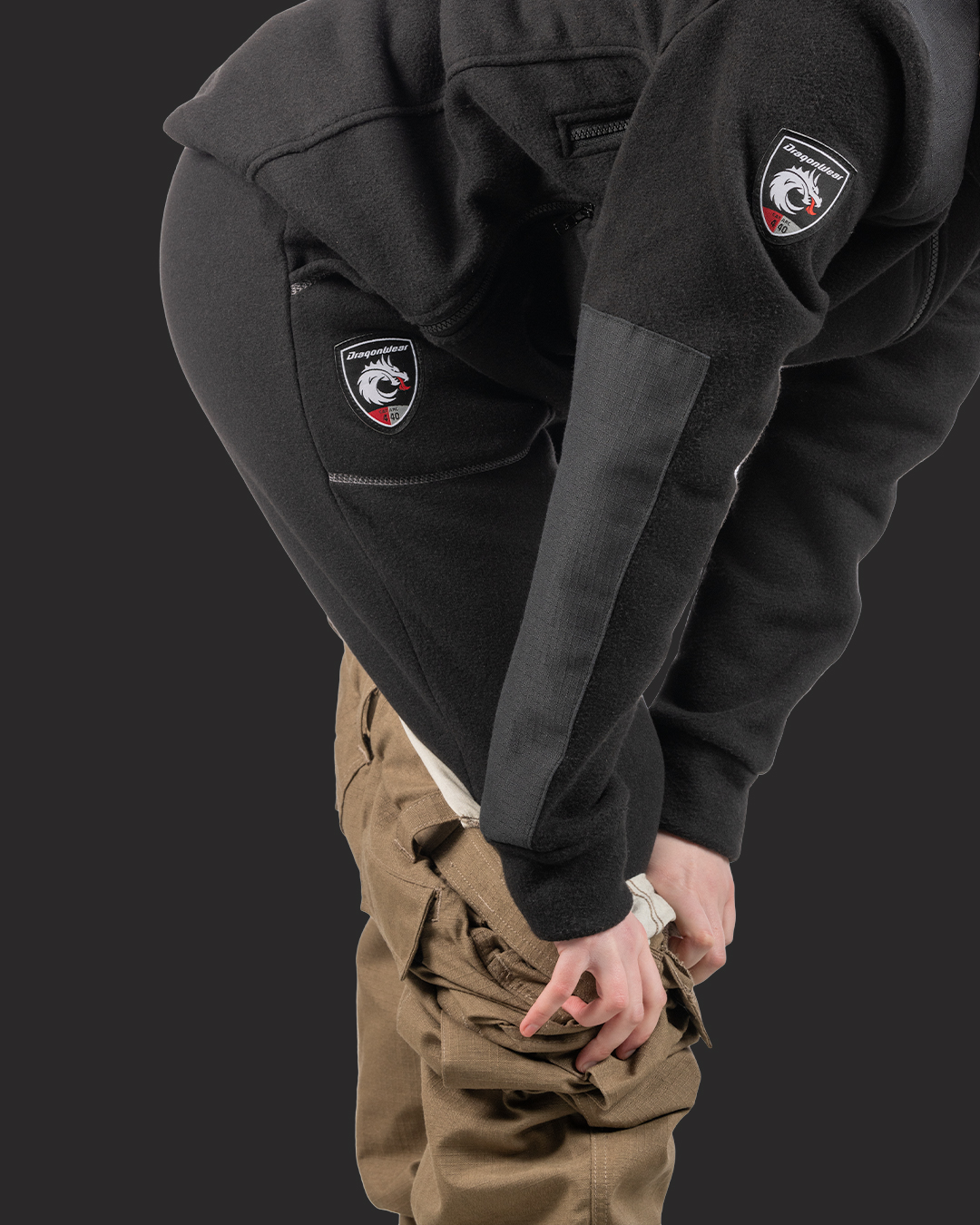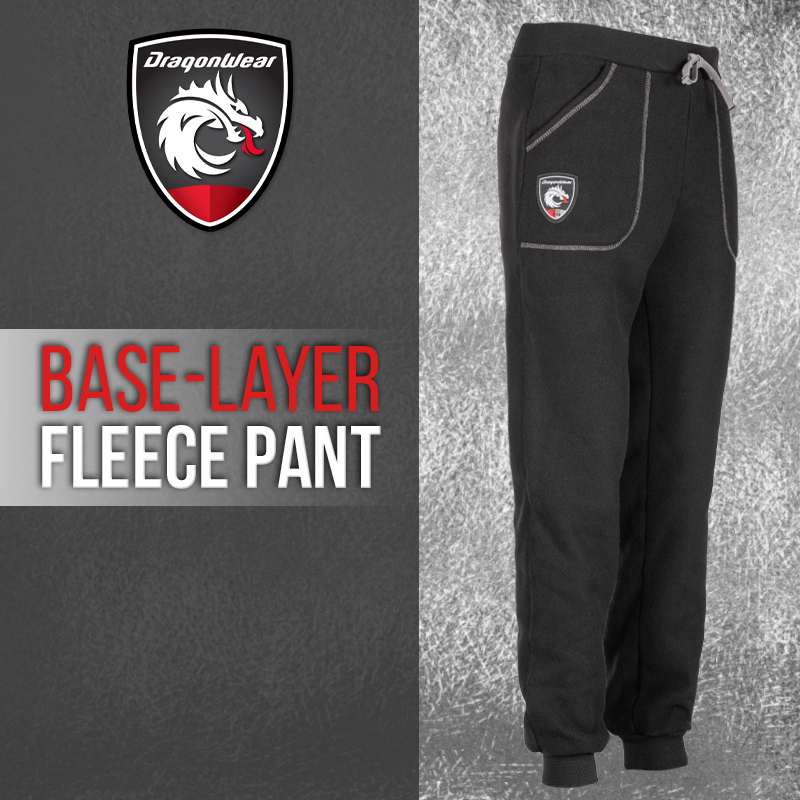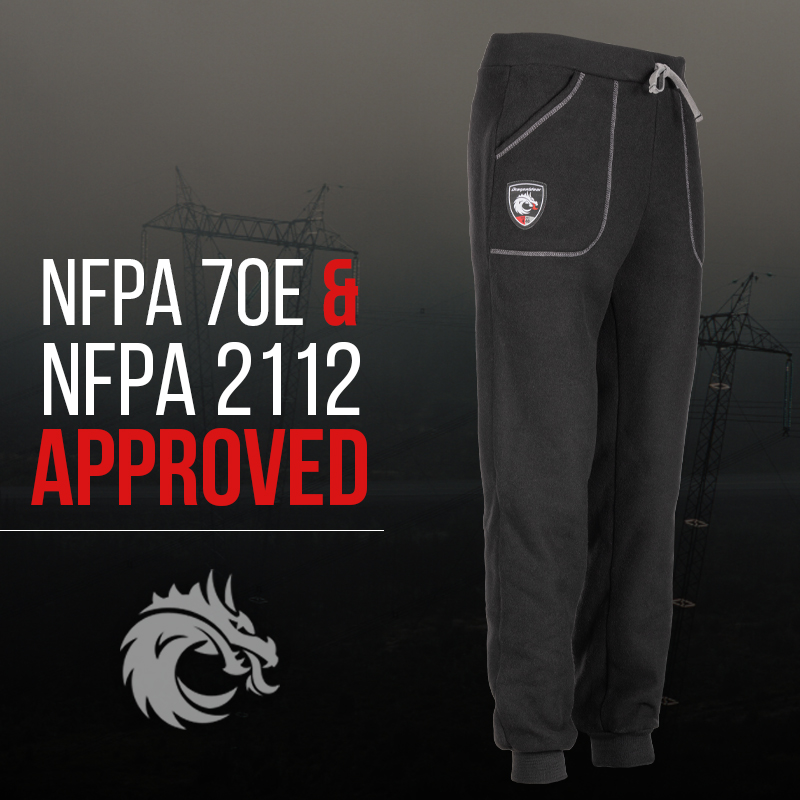 2. By 2027, the demand for bucket trucks will grow over 4% due to the rise of city developments and construction.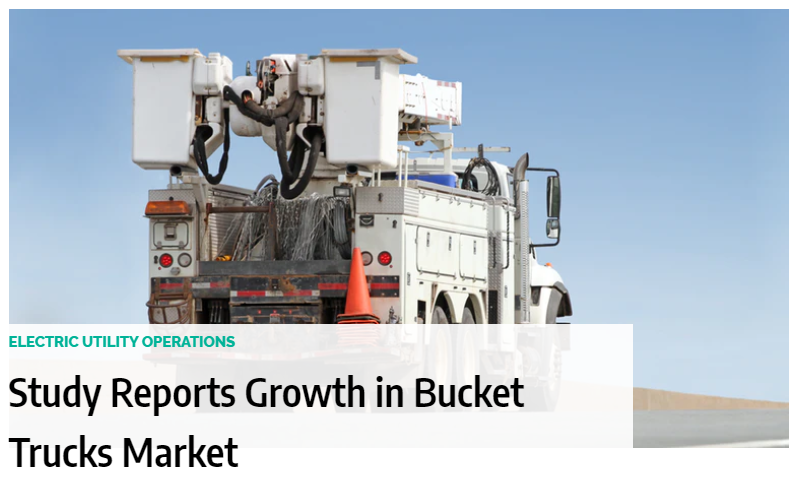 3. A Valentine's Card from us to you:
The power you're supplin' is electrifyin' 💘 Happy Valentine's Day!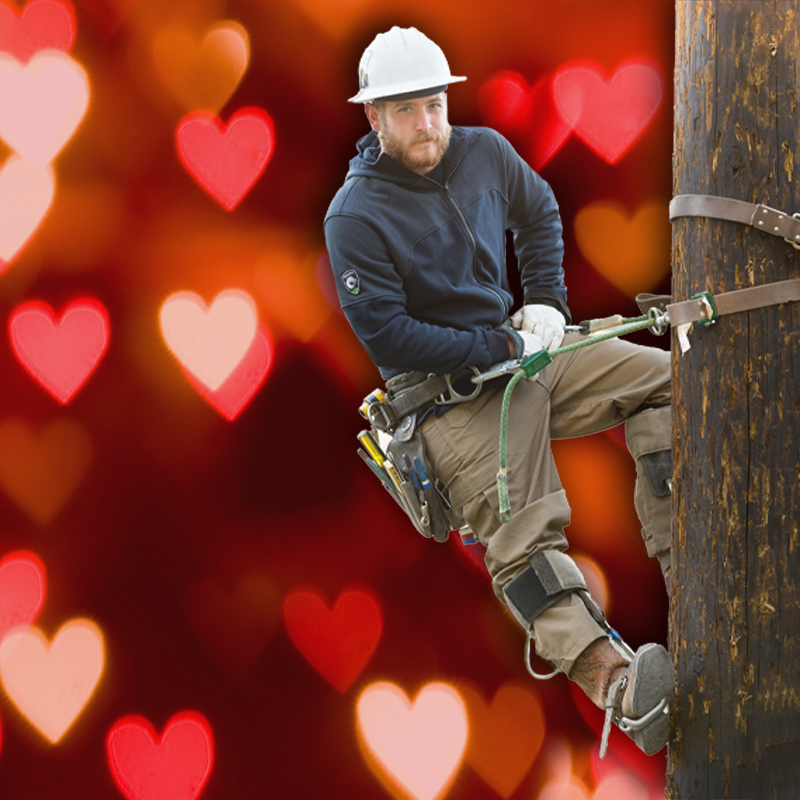 4. "I think that first and second day are usually the ones when your adrenaline is pushing you in many ways. And after that, you're just in work mode." - Ray Burlett, National Grid lineworker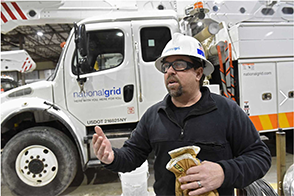 5. This month's featured products:
Big Easy
Livewire Bottoms
Pro Dry Collection