TNG Month in Review: February 2020
1. Introducing our two new wildland pack additions:
The Phantom Pack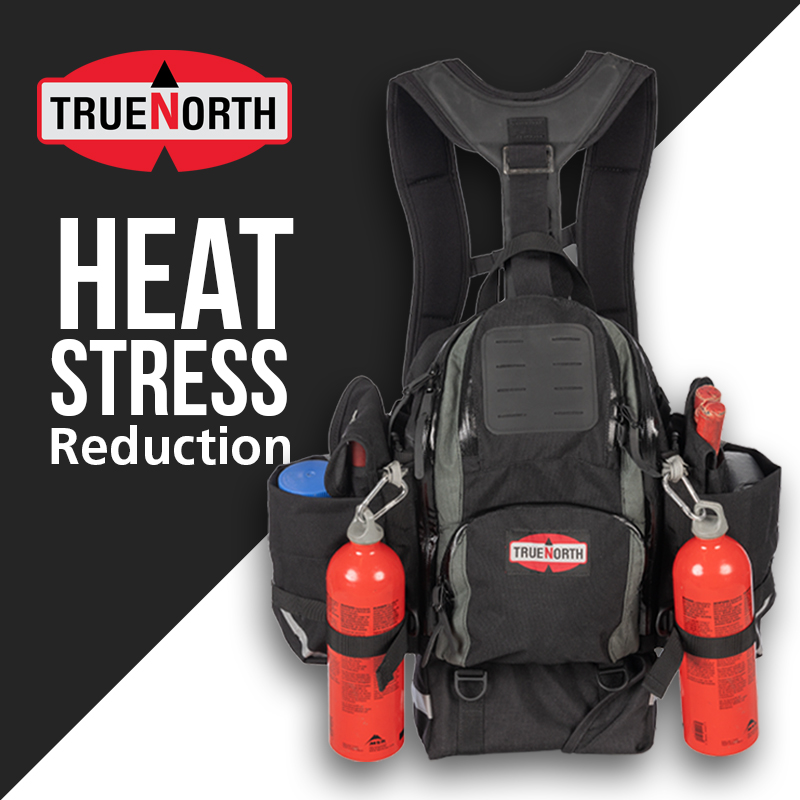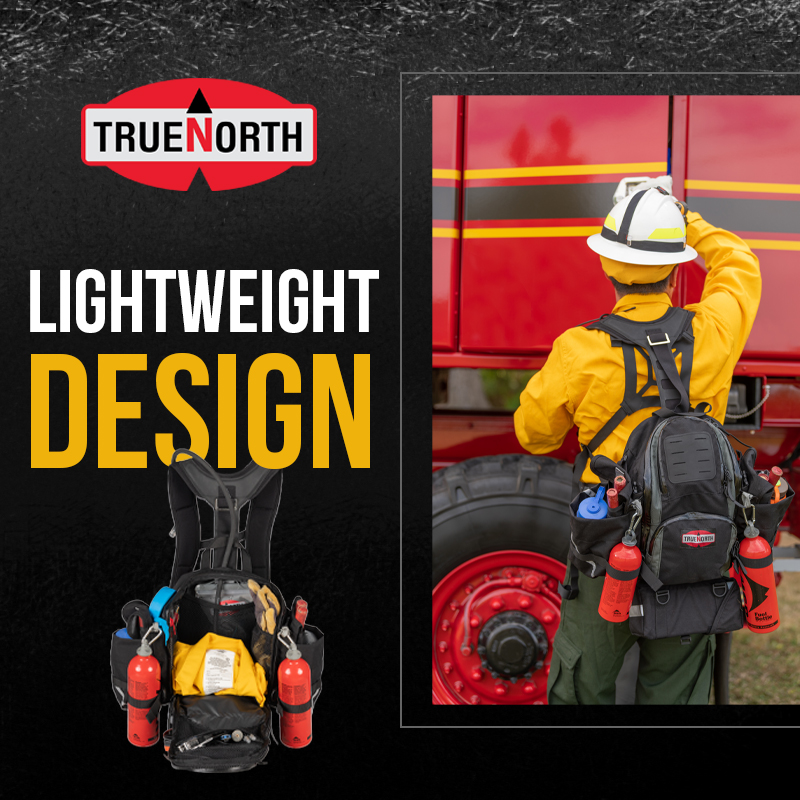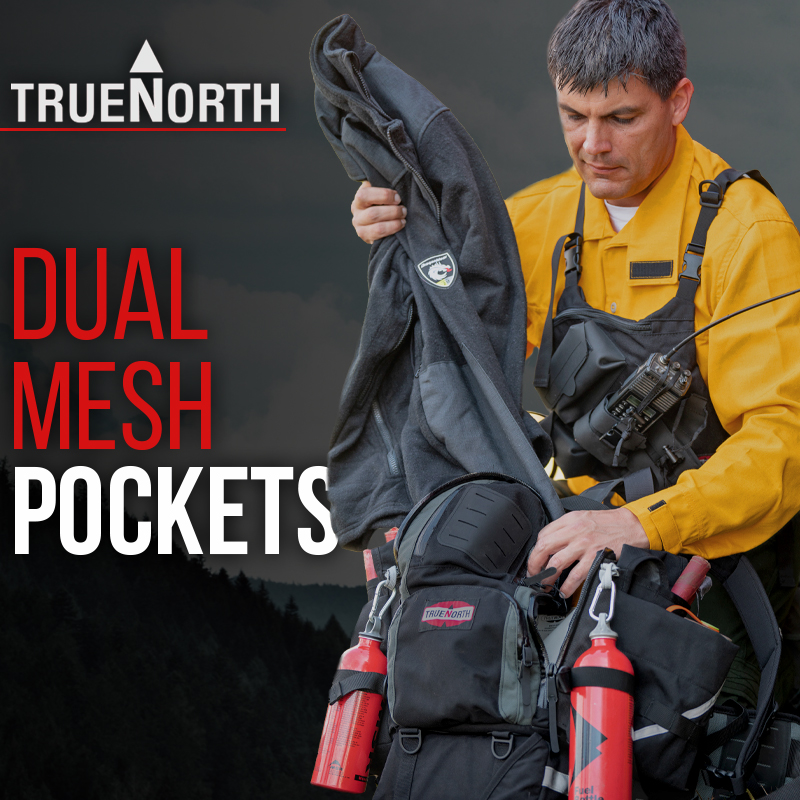 The Fastback Pack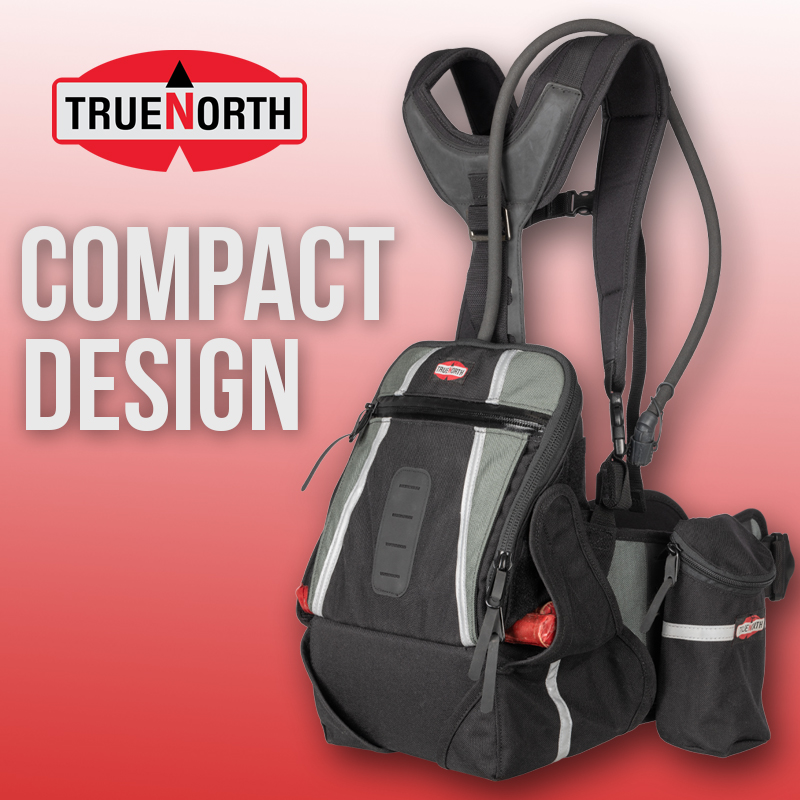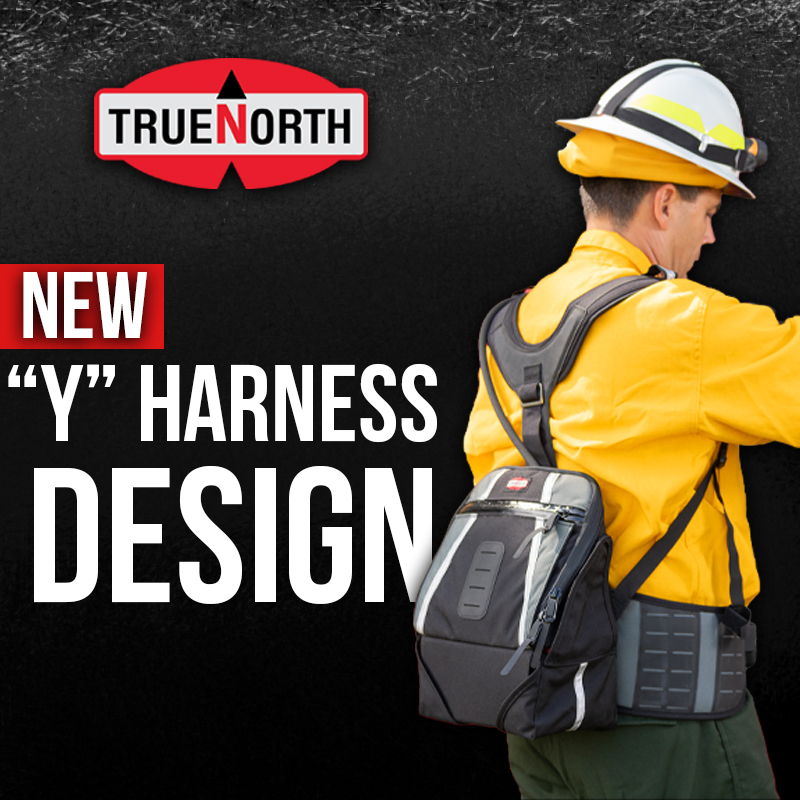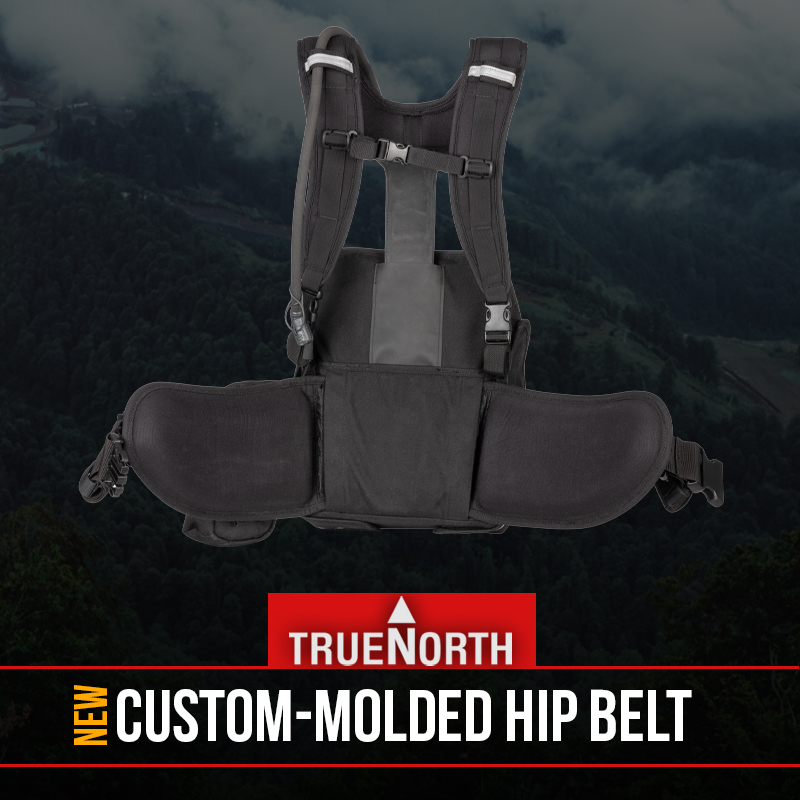 2. Shoutout to Jason M. for sporting True North Gear packs! Tag #PackStory with your photos to be featured.
https:="" www.instagram.com="" p="" b8...<="" a>"="" data-instgrm-version="12" style=" background:#FFF; border:0; border-radius:3px; box-shadow:0 0 1px 0 rgba(0,0,0,0.5),0 1px 10px 0 rgba(0,0,0,0.15); margin: 1px; max-width:540px; min-width:326px; padding:0; width:99.375%; width:-webkit-calc(100% - 2px); width:calc(100% - 2px);">
3. Jordan Bedell is not only a firefighter and EMS but off-duty, he runs a youth program to help provide a positive environment for students.
4. For Valentines Day to show how much we love our firefighters, we gave one lucky firefighter our 25L Amabilis® Duffel. Congrats to Chris Enright!


5. To help improve the department-wide issue of decreased volunteer times and recruitment, the Maynard Fire Department is participating in the Bunk-In program.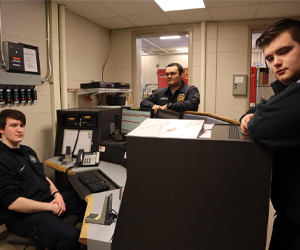 6. A 70 ft. tall thank you spread across Time Square for all the firefighters that fought the Australian Bushfires.

7. This month's featured products:
Saw Bar Cover
Firefly Pack
Dispatch Duffel
Wildland Gear
Campaign Bag
Amabilis Duffel 80L