Wear trials are the ideal way to get a hands-on experience of DragonWear PPE before making a final decision. We want to ensure that our customers not only get the best experience with their clothing, but are making the right choices to meet their needs. And the best part is, a wear trial is completely free!
Contact your area account executive to learn more


We can help with any questions regarding in-depth product knowledge or recommendations for PPE in our inventory that best suits your specific needs and/or user base.
Contact your area account executive to learn more


We're happy to help you along with the order process. Additionally, if you're a distributor of True North Gear and/or DragonWear products, we've created an exclusive portal that streamlines the stocking process.
Contact your area account executive to learn more


Something you need help with that's not listed? No problem at all, this just scratches the surface of how we're willing to help you get the gear you need. Please feel free to contact us with any other questions regarding our products, services, and company as a whole.
Contact your area account executive to learn more



MEET OUR SALES TEAM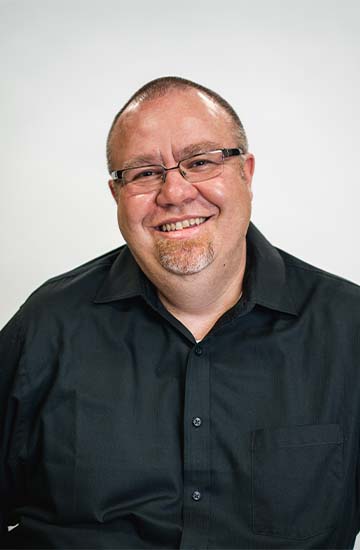 SCOTT HEAD

Account Executive, West
cell: (760) 508-3773
scott@truenorthgear.com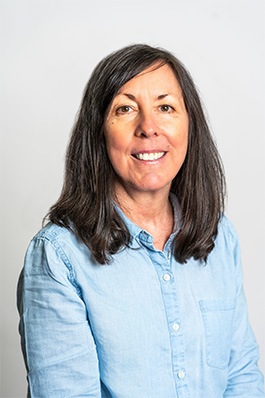 MELISSA EGERSDORFER

Account Executive, Central
cell: (206) 638-0494
melissa@truenorthgear.com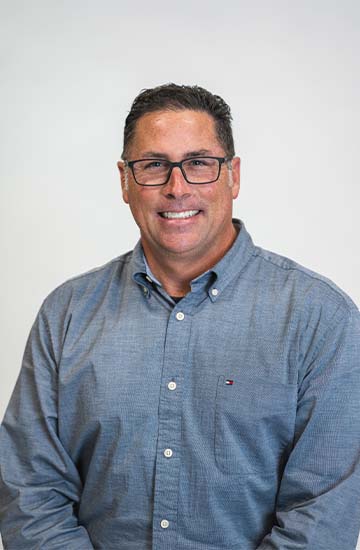 DREW MELSON
Account Executive, Southeast
dir: (206) 535-2891 | cell: (302) 260-1100
drew@truenorthgear.com

TODD MURPHY
End User Sales Associate, Fire Service
dir: (206) 518-9271 | cell: (626) 434-6462
todd@truenorthgear.com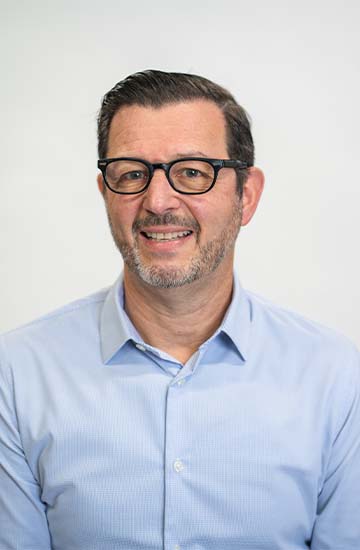 SIMON LEVIN
Account Executive, Canada/MROs
dir: (206) 971-1399 | cell: (604) 329-4350
simon@truenorthgear.com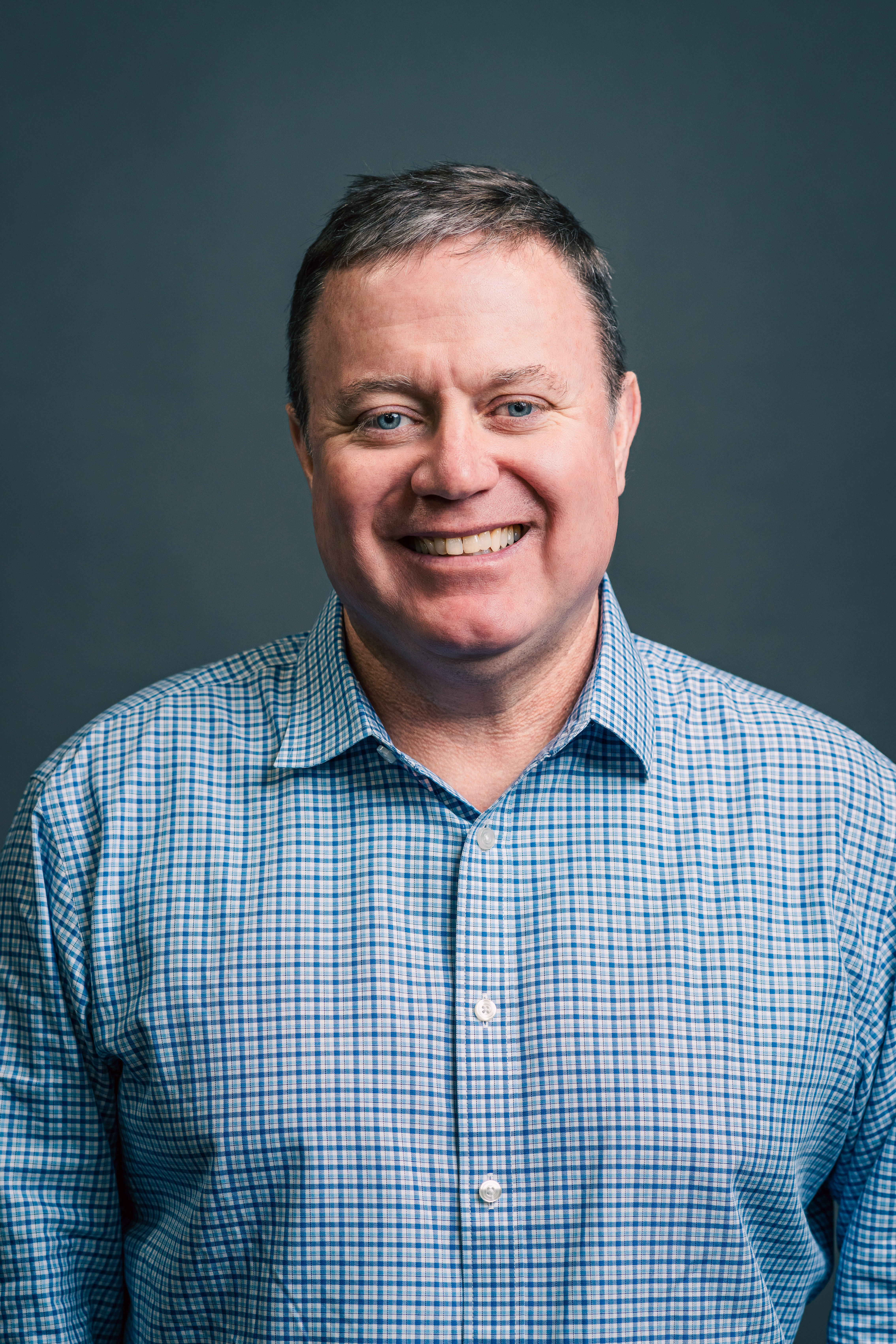 MATT JOHNSON

Account Executive, Northeast
dir: (913) 219-7288
matt@truenorthgear.com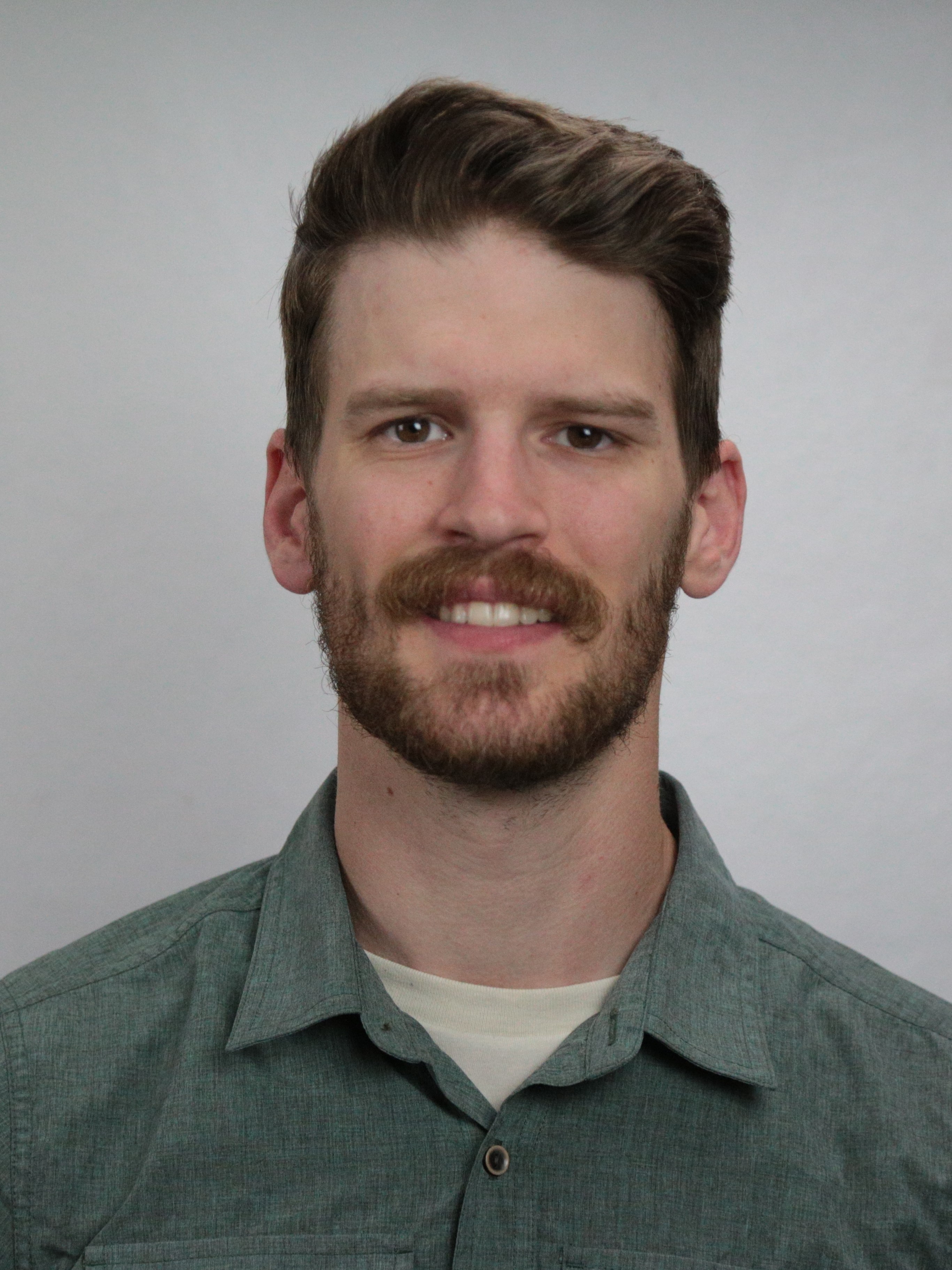 BRYAN SCHROEDER
Account Manager, Wildland Fire
dir: (206) 635-5167
bryans@truenorthgear.com

---
SALES TERRITORY MAP
Unsure who to contact? Refer to our sales territory map to see which of our sales team members can assist with your state. As a reminder, Simon Levin is our Account Executive for all of Canada.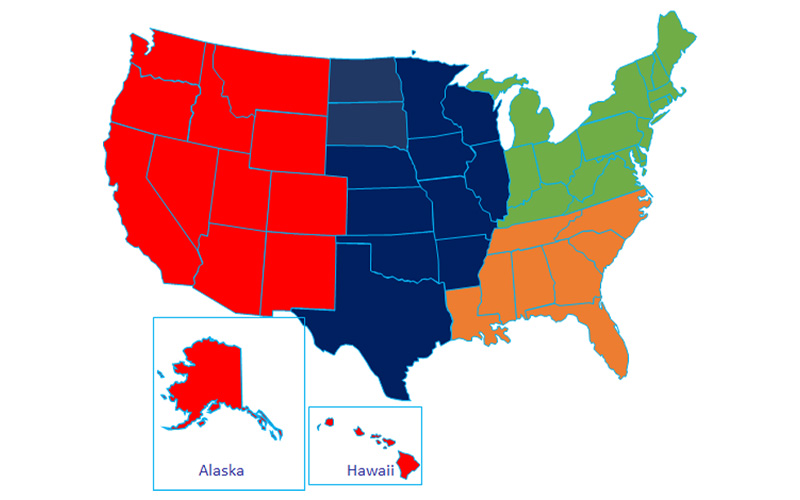 info@truenorthgear.com | (800) 873-5725 | M-F 8:30am - 4:30pm PST
Do you have any feedback on our current products or ideas about new products? We would love to hear from you. Please visit our feedback submission page here.