Women in Firefighting
THE HISTORY OF WOMEN IN FIREFIGHTING
Since 1987, March has been recognized as Women's History Month; what initially started as Women's History Week soon changed to Women's History Month after growing in popularity. After being petitioned, congress passed the Joint Resolution statute, officially establishing what we know as Women's History Month.
We at True North are dedicating a full month to celebrate women, women firefighters who came before us, the women we are today, and the generations of powerful and inspirational women to follow.

THE FIRST FEMALE FIREFIGHTER
Historically firefighting has been a male-dominated profession, with women comprising less than
20 percent
of firefighters in countries where they are most actively represented.
Molly Williams, a slave, was the first female firefighter in the United States.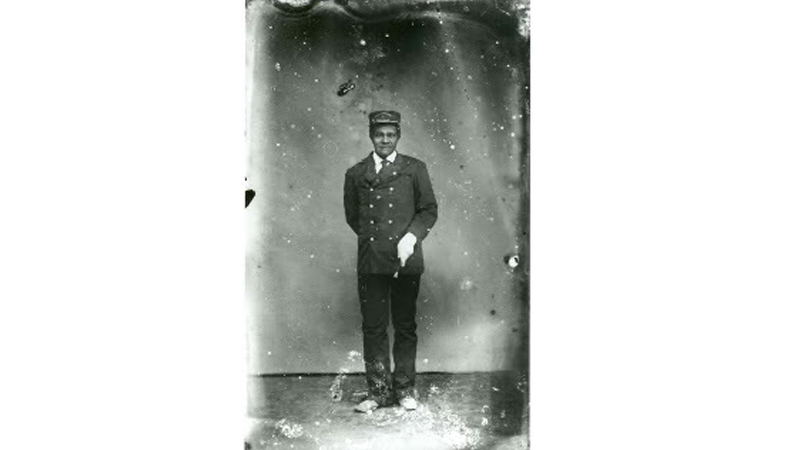 Limited details about Molly Willams show that she was part of the Oceanus Engine Co.11, in Lower Manhattan. She is described as being able to perform her job with the same strength and speed as the men in her firehouse. Williams became known as "Volunteer No.11".
The Second-wave feminism movement removed obstacles that made it challenging for women to enter the workforce, thus enabling women to become firefighters.
CLOSING THE GENDER GAP IN FIREFIGHTING
The shift in the large number of women serving as firefighters started during World War II, which replaced the male firefighters fighting overseas, resulting in thousands of women working in traditionally male-dominated professions.
There are very few workplaces in the United States where women have not gained entry, but it is still possible for fire stations to hire their first female firefighters. Nationwide, only 4.3 percent of women make up the firefighters, according to DATAUSA .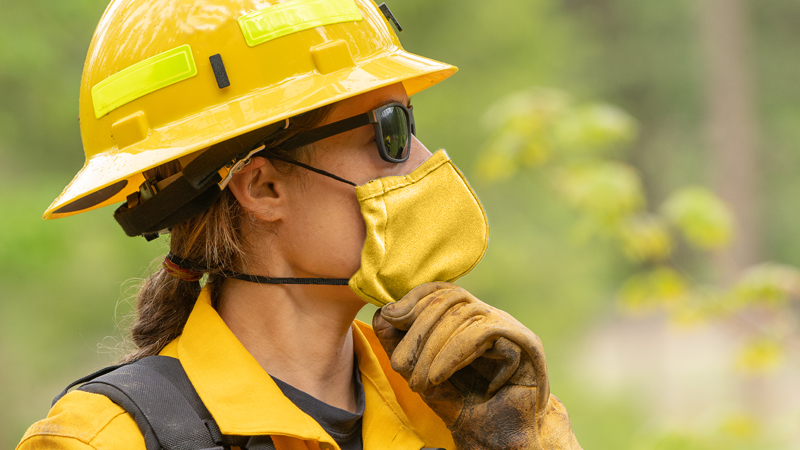 LEADERSHIP ROLES FILLED BY WOMEN IN FIREFIGHTING
Many women in various parts of the country are taking leadership roles and getting recognized in their communities. For example:
BREAKING DOWN SOCIAL BARRIERS FOR WOMEN IN FIREFIGHTING
While the number of women firefighters in the United States remains relatively low, the women in leadership positions are making strides and changing the landscape as they continue to break down social barriers.
COMING SOON
Here at True North Gear, we have developed a women's wildland pant (Pro) exclusively designed to solve the challenges women in the wildland fire community face with it comes to PPE fit.

---