Top DragonWear FR & AR Workwear for 2022
There are only a few days left in 2022, so we tallied up your shopping results from the year. There's no better way to end the year than celebrating with your DragonWear favorites. Here are the results:
Top Selling Product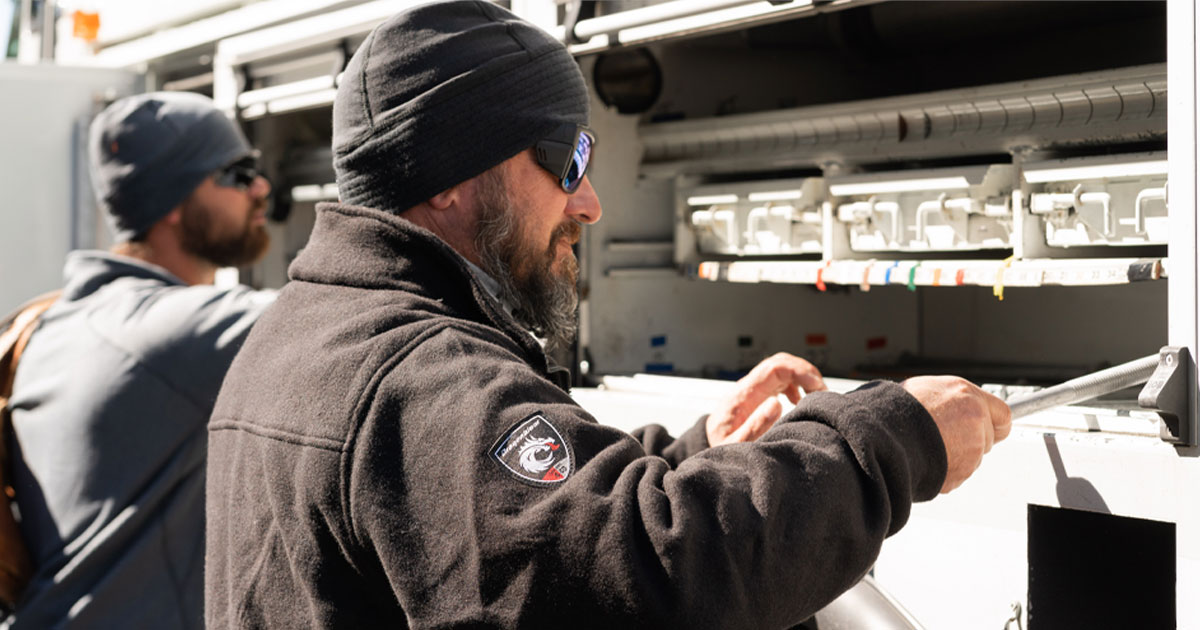 Meet the FR beanie that outshined the entire headwear collection. We've sold just over 8oo of them this year. We hope the Livewire Beanie has kept your noodle toasty during this year's winter storm.
Most Visited Product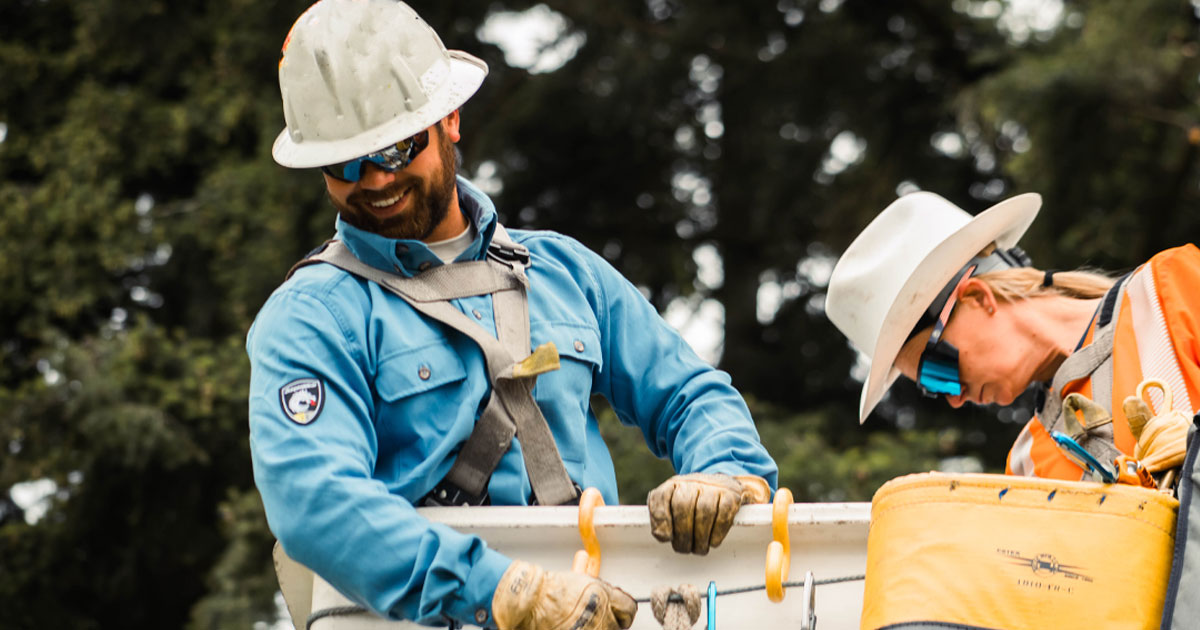 We launched the High Line Shirt just over a year ago, and it seems to have been a big hit since. It was our first ever FR button-down workwear shirt that not only provided protection but also style when working in the bucket.
Top Product Color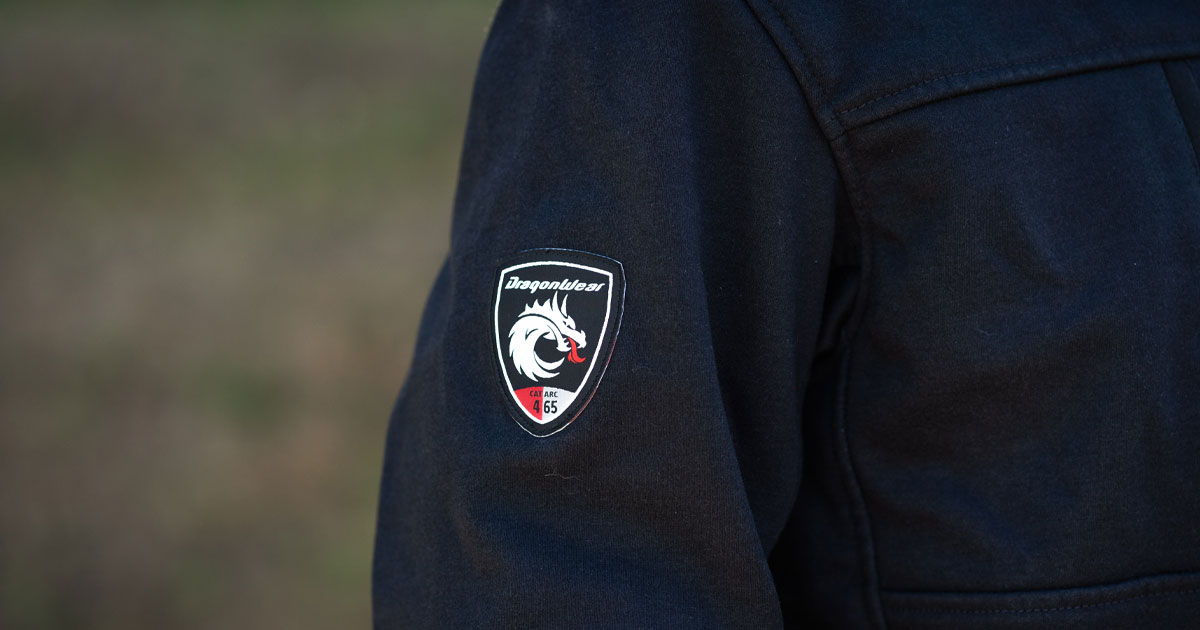 Black
Within our workwear collection, we have three standard colors throughout most products - gray, black, and navy. It looks like black is the preferred color choice when placing an order. Would you agree?
Top Categories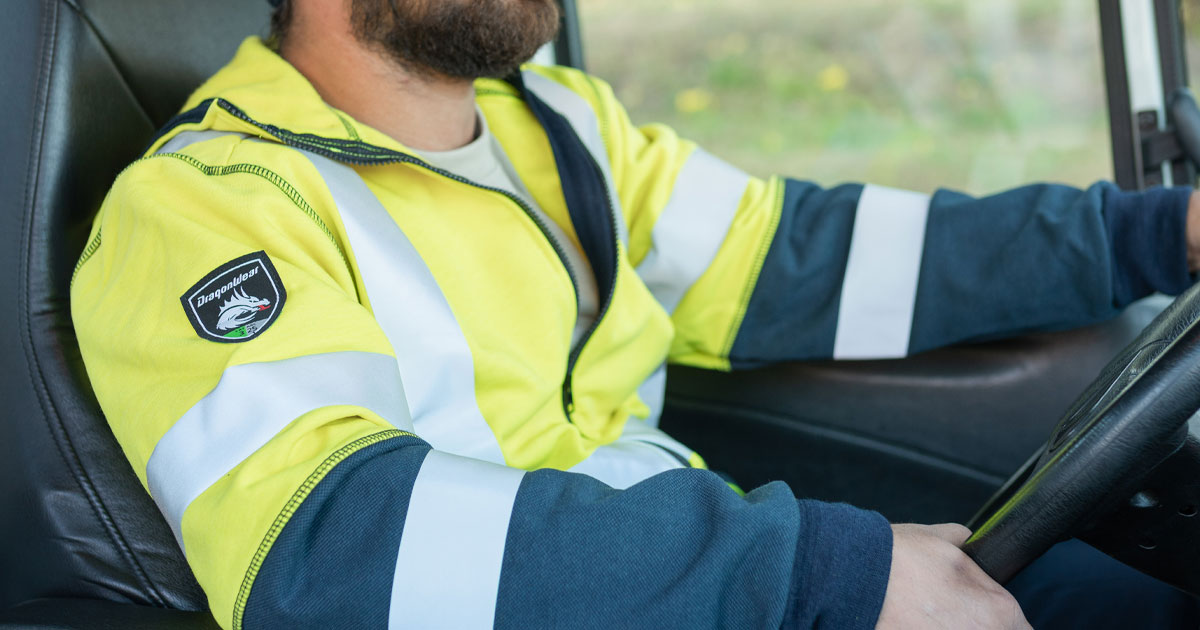 When shopping for quality fire and arc-resistant workwear, our customer's top 3 preferred categories were outerwear, shirts, and pants.
Top Searched Product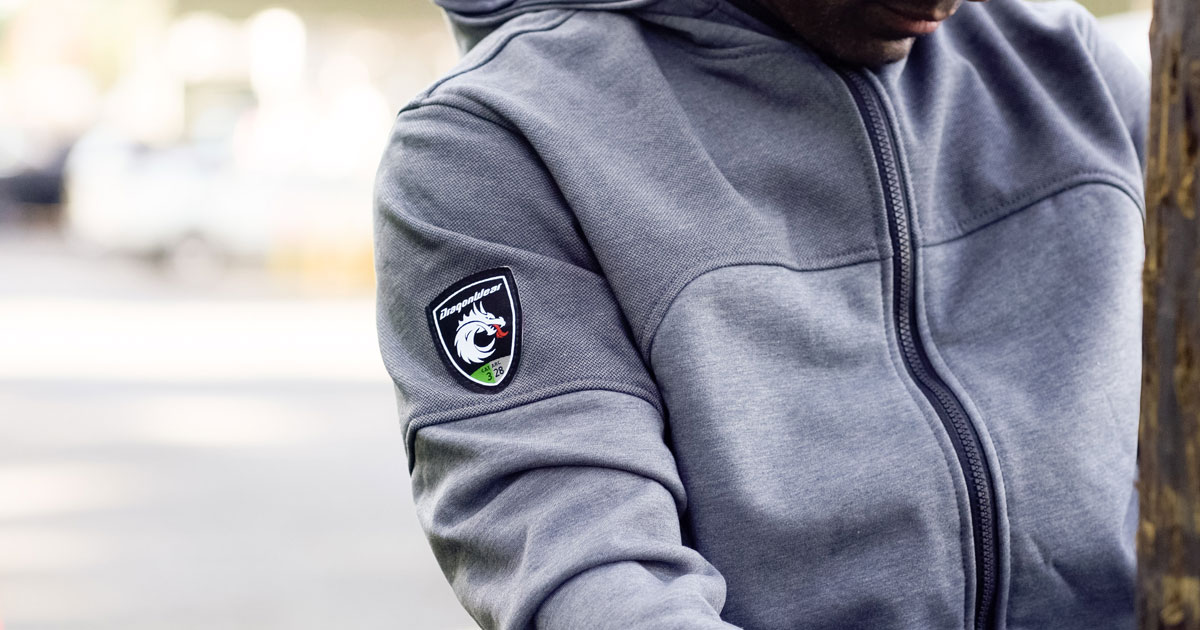 One of our most loved products just so happened to also be the most searched product - the Elements™ Flak Jacket with 40,460 searches. Wow.