Top True North Gear Products for 2022
We rallied up the results of your top products from this year. There's no better way to end 2022 than celebrating with your favorite True North Gear products. Here are the results:
Top Selling Products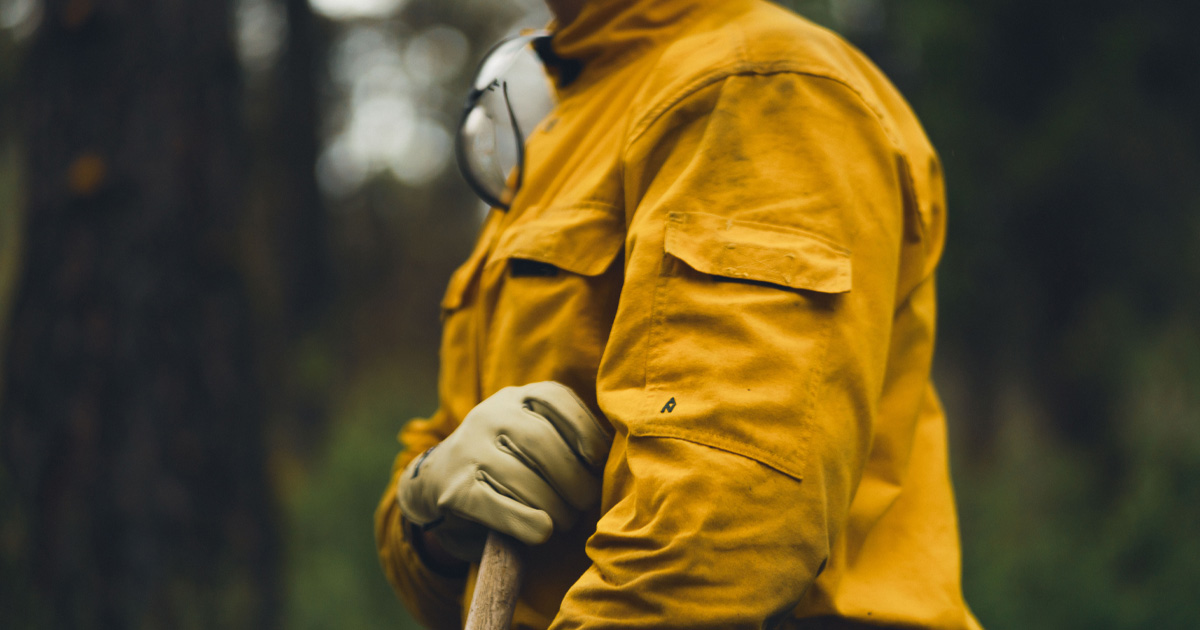 Of our two Brush Shirt styles (Plus and Pro), the True North Brush Shirt - Pro is the preferred shirt for wildland firefighting when out on the line.
Most Visited Product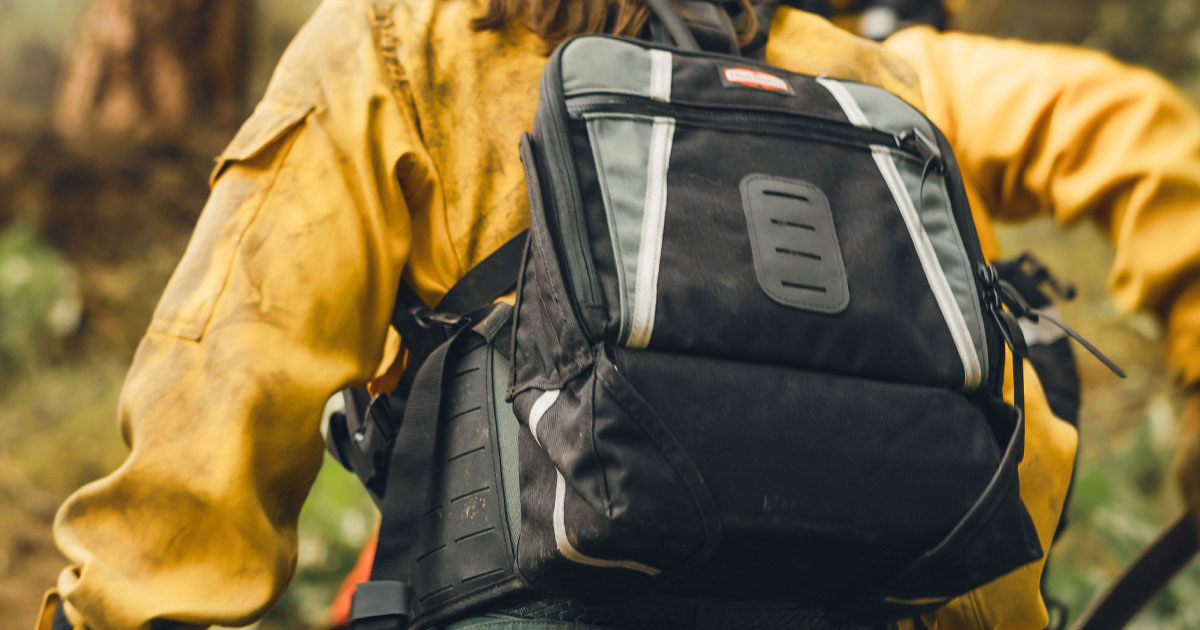 Looking for a compact size engine pack that fits all your essentials? Based on our analytics, the Fastback Pack had the most eyeballs on it this year.
Top Searched Product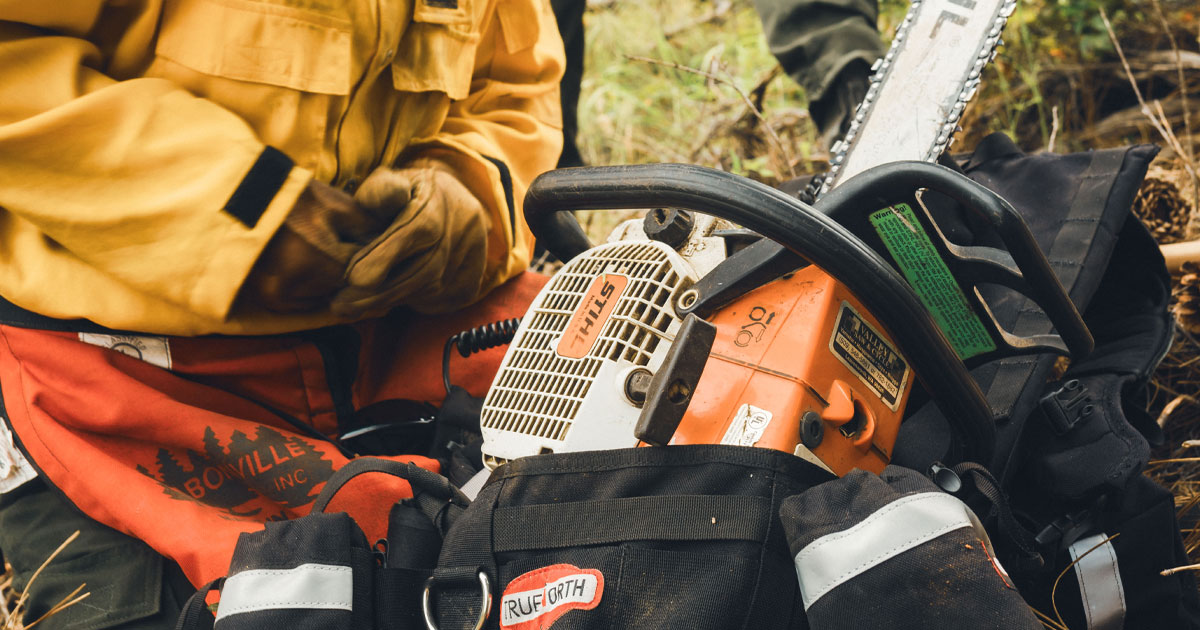 Out of all our wildland fire packs and clothing, the Chainsaw Pack was the most searched True North product on google with 19012 searches. We see you, Sawyers!
Top Categories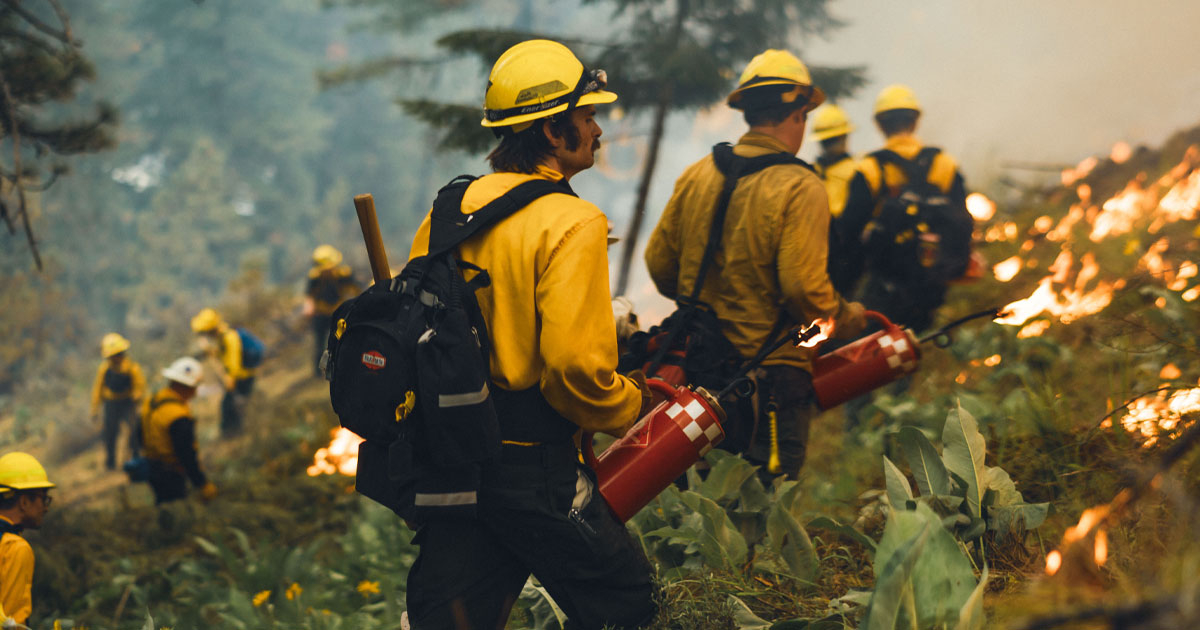 When it came to shopping for quality wildland firefighting gear, our customers preferred categories were wildland gear, packs, and wildland clothing.
Number of Searches on our Retail Site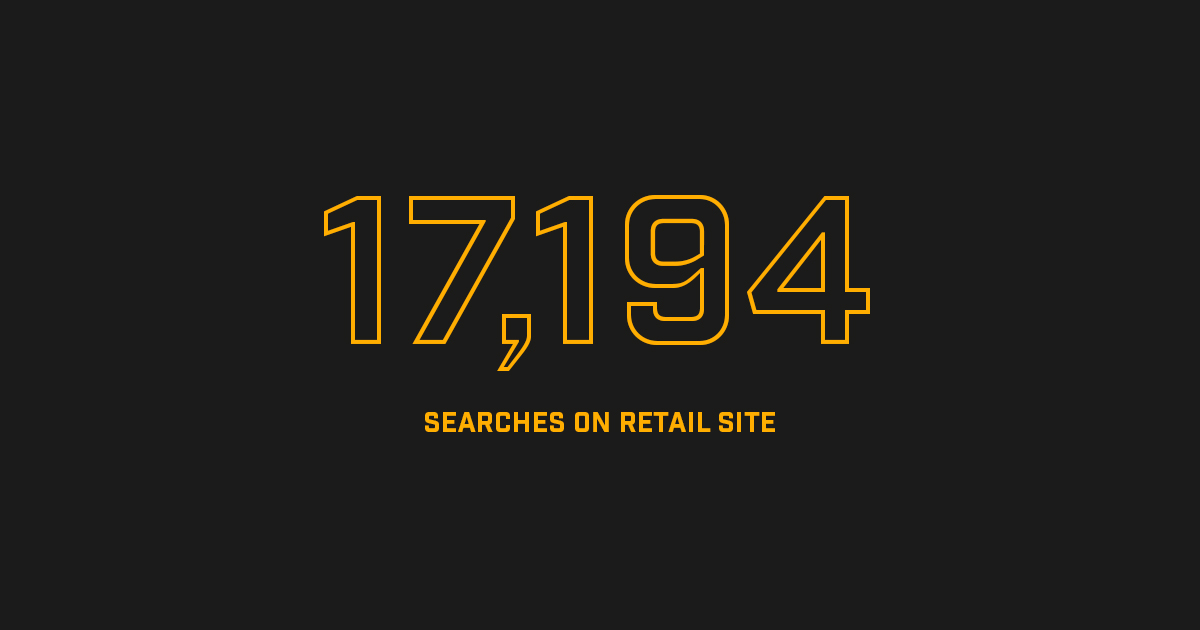 17,194
Give your fingers a break this holiday season, there was a lot of shopping that was done. On our retail site, our customers had made nearly 20,000 searches across our products!