Art Corps and True North Gear
Artist [ardest]: Noun - One who professes and practices an imaginative art. A person skilled in one of the fine arts. A skilled performer.
"The artist sees what others only catch a glimpse of." - Leonardo Da Vinci

True North Gear is committed to supporting the local art community by sponsoring one classroom all year. Arts Corps initiative called "Back to School with the Arts," a program that supports the delivery of art kits to schools throughout King County.
At True North Gear, we value creativity so much that it's one of our core values, along with Wow, Fun, Integrity, and Ownership. You could say we are artists at heart.
Read what our founder, Alyx Fier says about the importance of failure in the Sponsor Spotlight: True North Gear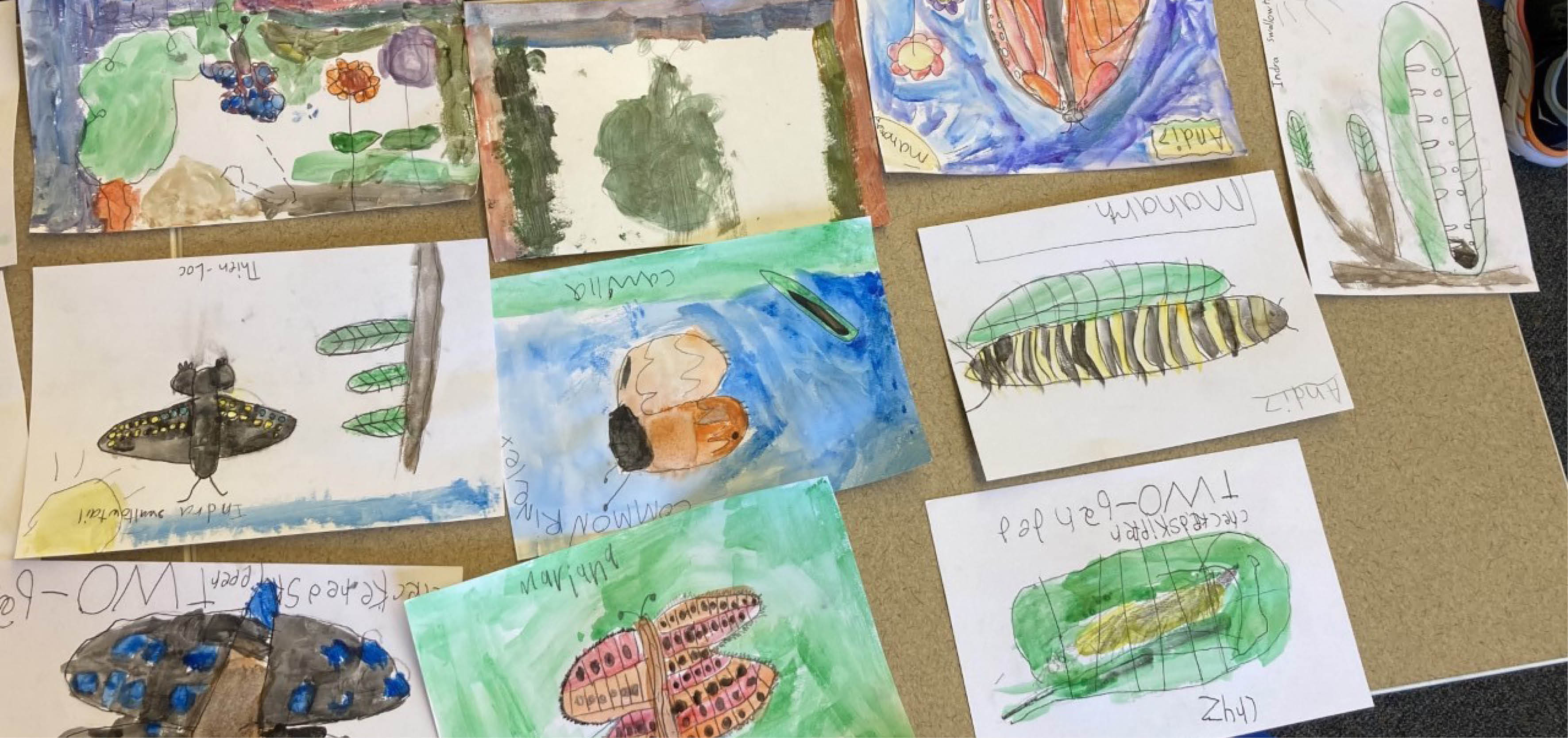 About Arts Corps
Arts Corps is a nationally recognized youth arts education organization that fosters creative and critical thinking and a sense of belonging, connection, and mindset learning—reaching over 2,500 K-12 students in South Seattle and South King County each year. Their program works to address the race and income-based opportunity gap in access to arts education.
True North Gear has committed to sponsoring one classroom all year. The art kits are delivered to students and families throughout King Country, cultivating creativity, connection, and self-expression in a time of uncertainty and isolation among youth.
Want to learn more or get involved? Please visit Arts Corps