The Demands of Line Workers during the Holiday Season: First Responders share their thoughts
This holiday season, True North Gear is highlighting the stories of first responders; what the holidays mean to them, the challenges they face, and what they value the most this time of year.
Immerse yourself in their stories, below.
Meet Damien O' Halloran
How important is it to you to spend time with your family during the holidays?
To me, the holidays are all about family. My daughter still believes in Santa (I mean, who doesn't?), so that is still super fun. Being from Ireland, I haven't seen my parents and brother in two and a half years, due to Covid. They'll all be coming over this year so that it will be extra special. Being together with some downtime is going to be fantastic.

What are the biggest challenges in your line of work?
Working as a pilot in the line industry is highly technical. It's not just about being a good stick; you have to know the linework too. It's imperative to understand what's going on so I don't put my linemen, or myself, in a dangerous situation. You also have to be able to say "No" to specific situations or conditions. Safety is paramount. Complacency is one of the things that can creep up on you real fast and turn a good day into a terrible day. Constant communication, tailboards, and making sure that everyone knows their job are some of the ways we mitigate this.

What are you thankful for during the holiday season?
I'm thankful for myself and our crew having a safe and productive year, making sure that everyone gets home safe and sound to spend the holidays with their families. I'm thankful for the friendships I have made within this industry, which undoubtedly makes us an extremely tight and proficient crew.

What is the most challenging part of the job during the holiday season?
At the end of the year, people start to relax a little bit and get complacent. We have to ensure this doesn't happen and stay sharp. Also, changing and hazardous weather conditions are a big challenge for us in many places that we work. Making the right calls on the weather is extremely important.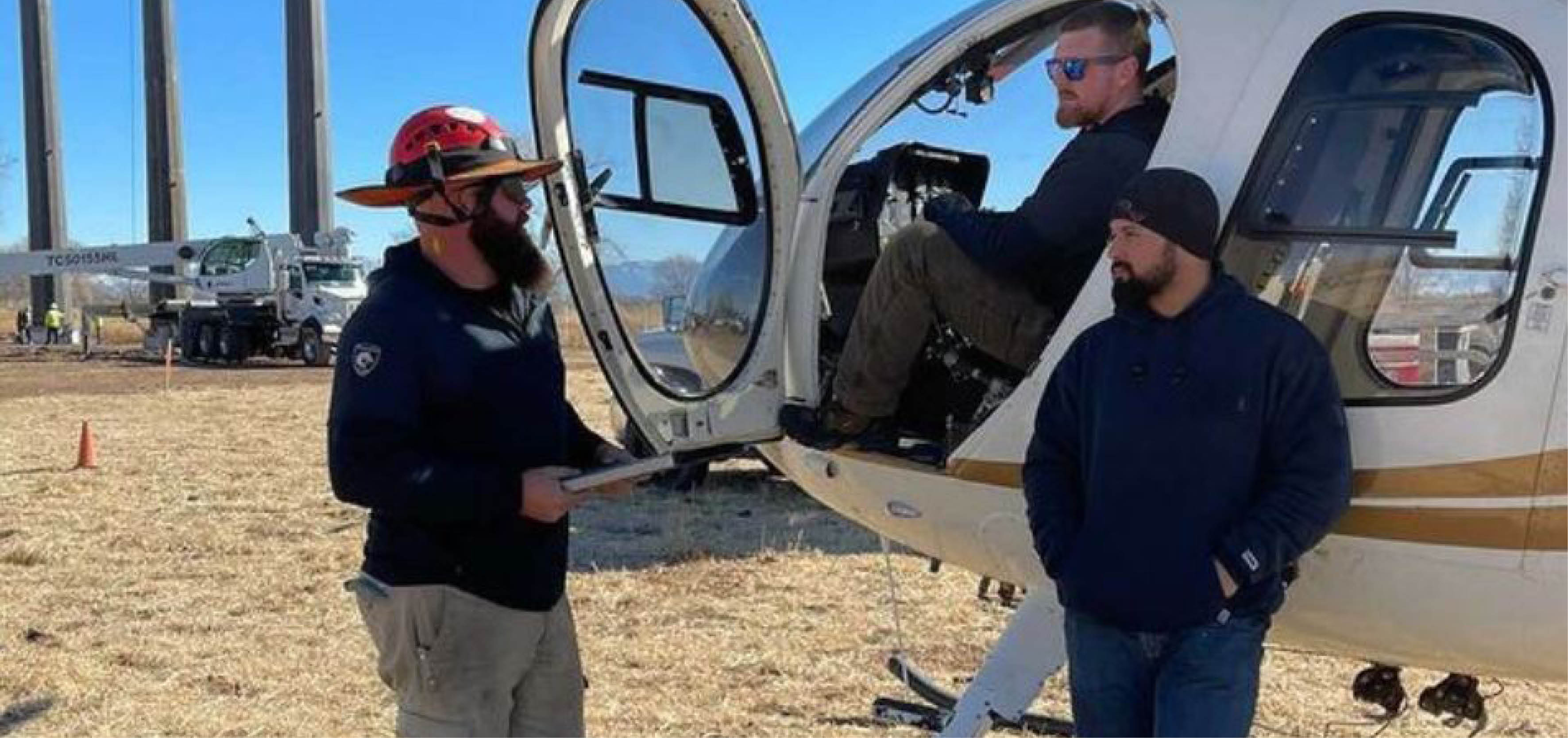 FOLLOW DAMIEN ON HIS INCREDIBLE JOURNEY
Instagram: @powerlinepilot
Meet Bryan Minikel
How important is it to you to spend time with your family during the holidays?
Spending time with family and the ones I love, like family, over the holidays is what makes the holidays unique. When my family is taken out of the picture, it is just another day. In the past, when I have worked over Christmas, Thanksgiving, an anniversary, birthday, or any other holidays, I felt like I was missing out. When there is time between outages or jobs, I long to hear from my family and friends to hear the joy in their voices and to tell them I love them and miss them.

What are your biggest challenges as a lineman?
The hardest part of the job during the holiday season is to stay focused on the task at hand. I want to be home with my family and spend as much time with them as I can. It is a huge sacrifice to be away from them so much, especially during special occasions. Not only do linemen have to work long hours and late nights in adverse weather conditions, but we also have to sacrifice a lot of time that could and should be spent with our loved ones. If I focus on what I am missing too much and not the task at hand, I could miss a critical step or safety protocol and become critically injured or worse. Putting all the distractions out of my mind when it is time to work is vital for coming home safe at the end of the day, no matter how long and hard that day is.

What are you thankful for during the holiday season?
During the holidays, I am thankful for all the blessings God has placed in my life and my salvation through Jesus Christ. The top two are my family and my health. If you take the people I love out of my life, there would be no one to celebrate the holidays with, and it would be just another day that is no different than the next.

What is the most challenging part of the job during the holiday season?
The most challenging part of my job during the holiday season is also one of the most rewarding. Responding to outages and restoring power to the customer is very rewarding but also tugs at my heartstrings and makes me miss time with my loved ones. I can feel their gratitude and thankfulness when I talk to a customer after restoring power to their home. If I restore power to a large number of customers, I can sometimes hear the cheers when the lights come on. That is very rewarding. One time there were five or six young kids at this particular home for Christmas. While I was fixing the issues to restore power, they made me Thank You Christmas cards. When I was finished, they all came out and gave me their handmade cards. It was very special to me on the one hand.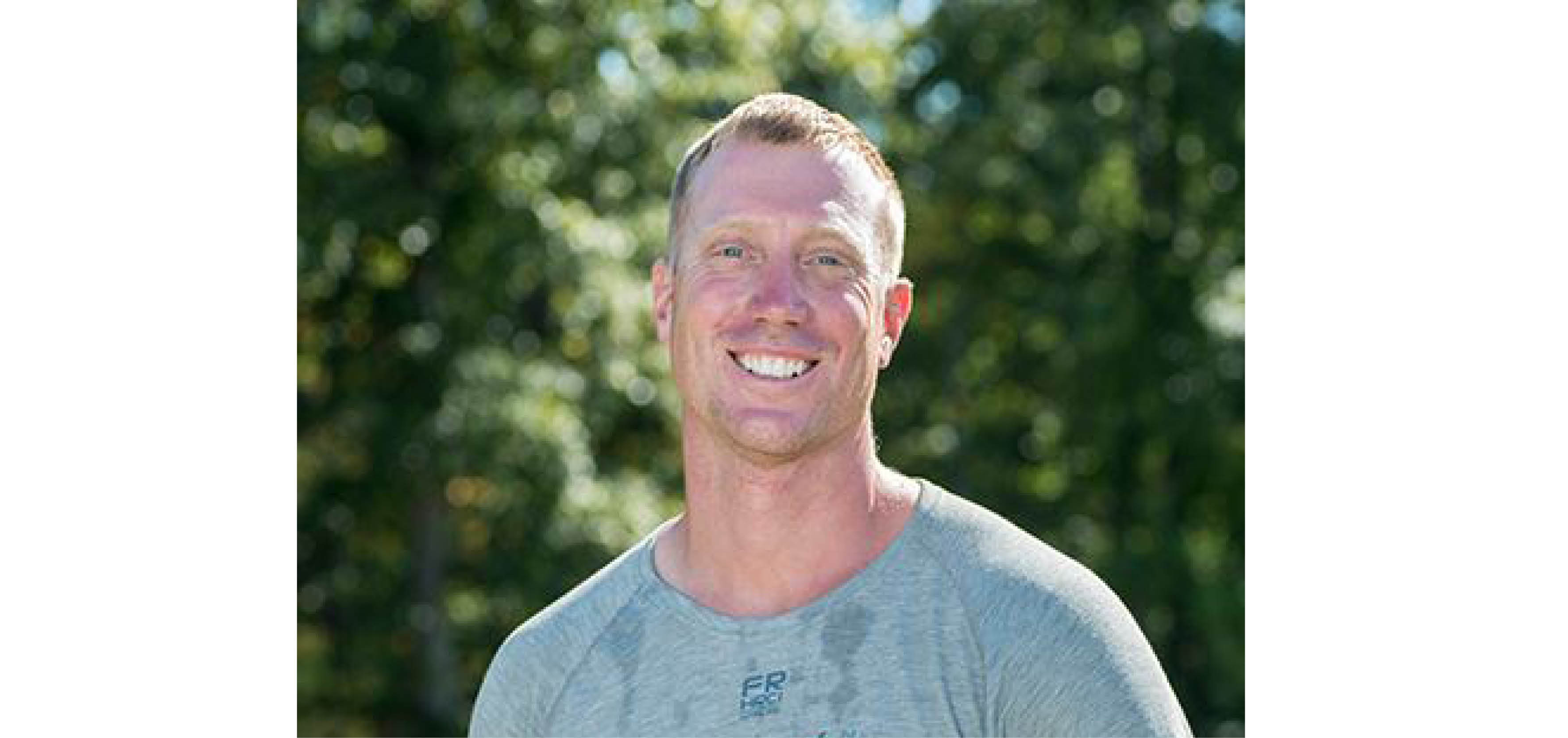 Thank You

To show our appreciation for all of the work you do, we're offering 20% off storewide this Black Friday and 10% off Cyber Monday, with 10% of that purchase going to charity.
10% of your DragonWear orders on Cyber Monday will be donated to the Fallen Linemen Foundation. The FLF provides financial support to electrical line workers who have been injured on the job.