The History of the International Lineman's Rodeo (ILR)
For 38 years, the International Lineman's Rodeo has given lineworkers an opportunity to showcase their skills, foster strong comradery, and compete for glory.
The Lineman's Rodeo attracts the best linemen from all over North America to compete in events based on traditional lineman tasks and skills. The first Lineman's Rodeo was held in September 1984, with twelve participating teams from Kansas and Missouri.
Since then the rodeo has grown to over 200 teams and 300 apprentices. Many of the skills required in the competition are used less frequently but are still critical line skills like climbing, working off a pole, and using hot sticks rather than gloves.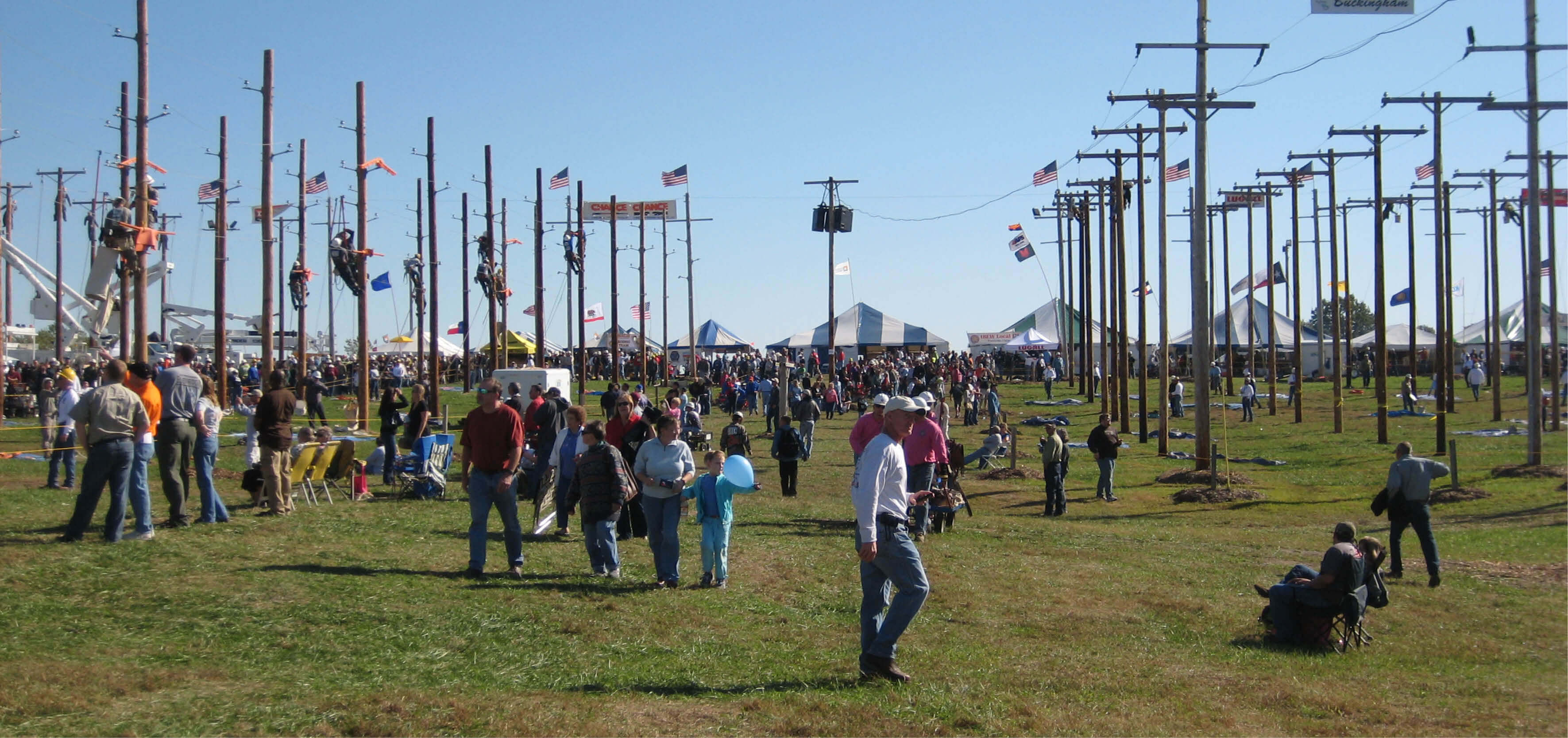 Why attend the Rodeo?
If you're competitive or played competitive sports as a kid, the ILR is where you need to be. It's similar to any other sport. It's addicting if you're competitive and you want to get better at your craft.
The rodeo will strengthen your passion for the trade. It will also improve your skills, your speed and improve camaraderie with fellow line workers.
The three biggest takeaways when you attend the rodeo are
Build an awesome brotherhood
You meet new people
walk away with a new set of skills
The lineman community is small, but tight-knit and attending the rodeo strengthens those ties even more.
"The rodeo is the best team building event." - Brian Wheeler - Journey lineman.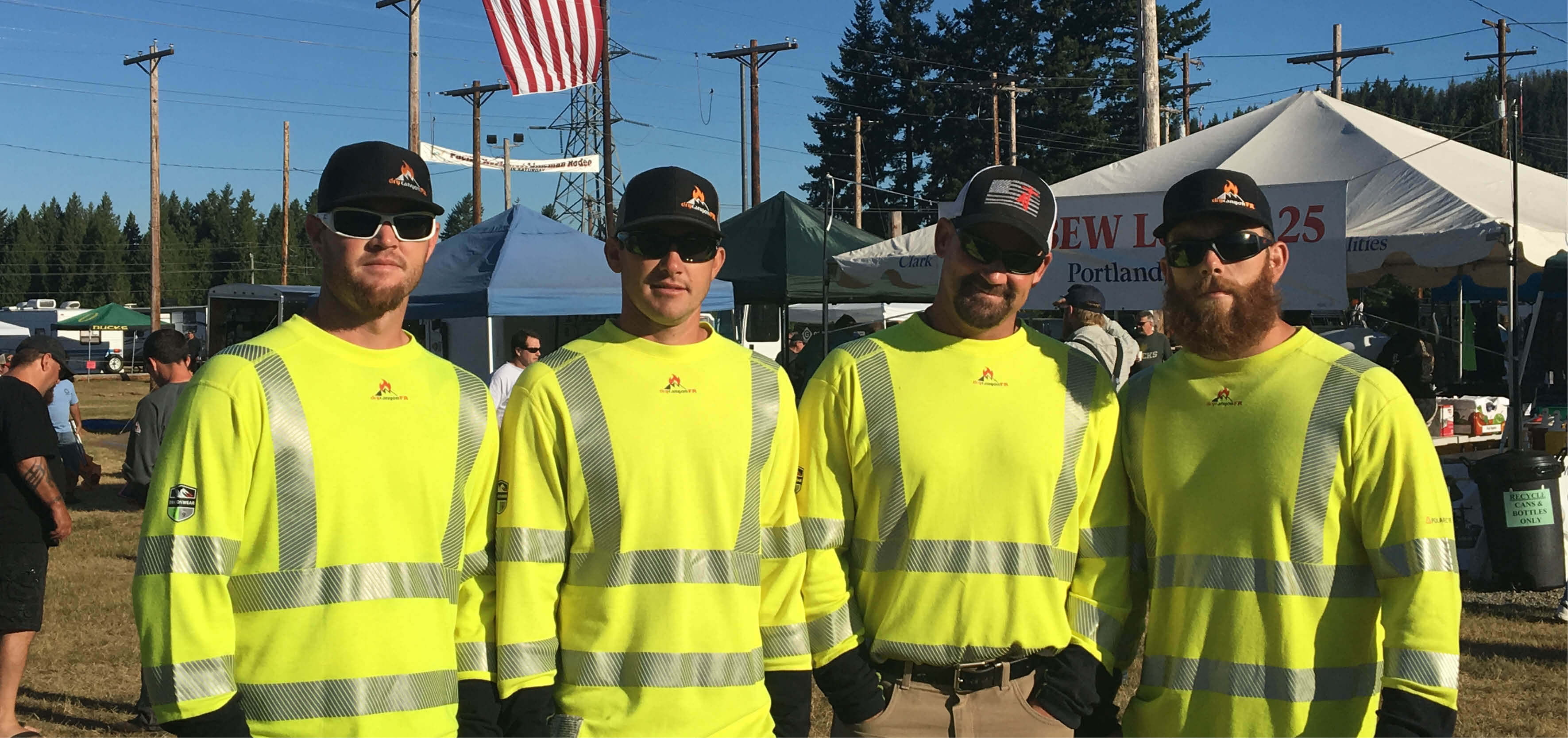 Count Your Points
Lineman's rodeo can be compared to track & field. Your speed, agility, and strength are tested in speed climbing and the hurt man climb competition. The rodeo allows you to showcase your skills while learning new ones.
The entire format is based on points. Every event starts with 100 points, and for every mistake, a point gets deducted, so if you make any mistakes with climbing like slipping, running a twisted line, dropping something, or breaking a rule, a point will be deducted. The final element of the rodeo is time—all of these factors are considered to determine the first, second, and third place winners.
During a recent interview with the Dry Canyon team, I learned that the trick is to find the sweet spot and work as fast as possible without making a mistake. A lot is based on experience and a lot of planning - you plan before the competition and have a good tailboard - the next guy knows what they're doing before they're going to do it.
"You have the whole event planned in your head before you touch the pole, and you practice in your head at least 25 times before you even touch the climbing pole. A point system is used during the rodeo competition, and you start with 100 points, so you have to be perfect and fast." - Brian Wheeler - Journeyman lineman.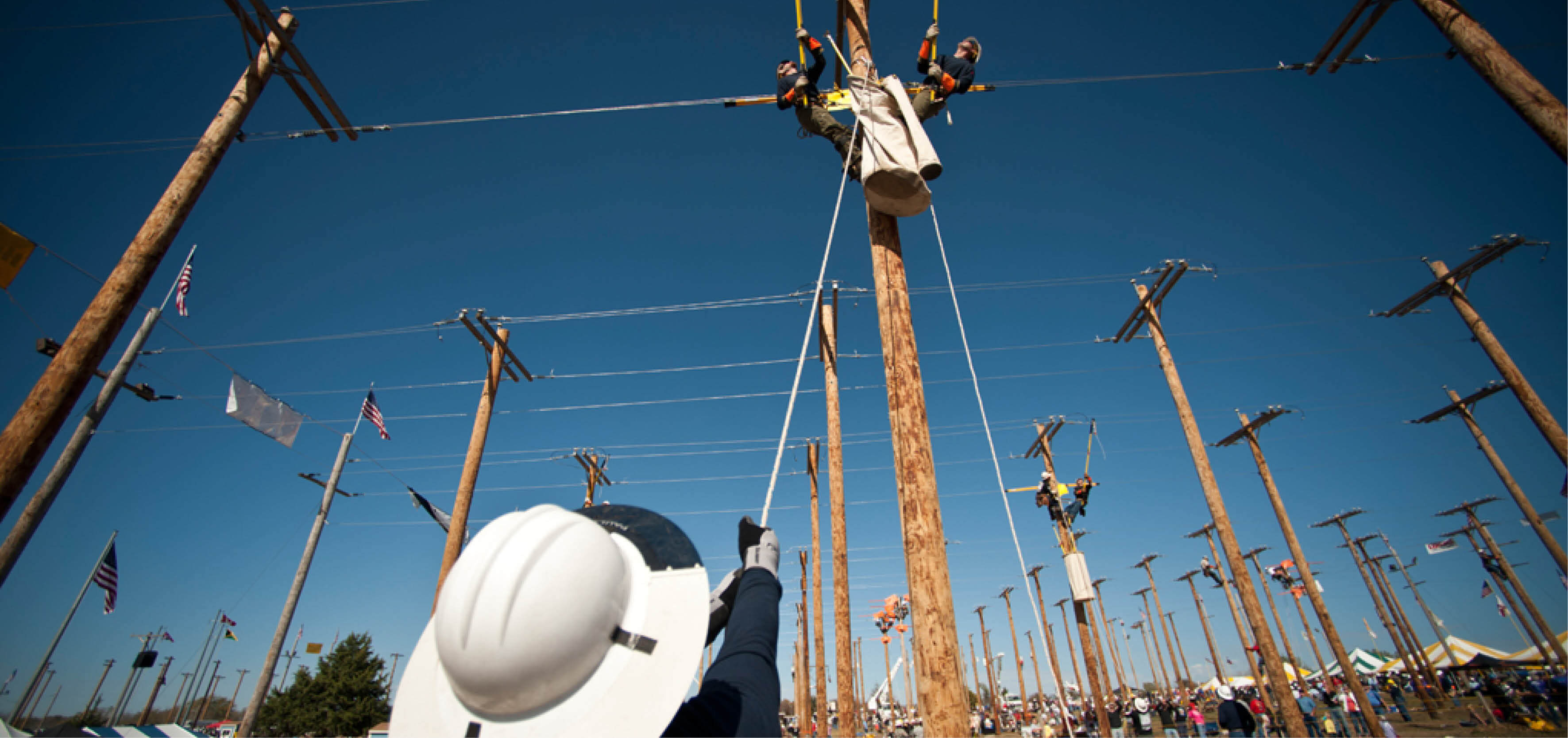 Good, Better, Best - From one apprentice to another
"You learn to do things fast, in the safest way, the experience translates back to work" - Sam Freitag - Journeyman lineman
Every generation is different, but the common thread each generation of lineworkers has is the passion for the job. However, with social media and technology, the landscape of true lineworkers has changed.
People genuinely interested in the work and community can expect to be quickly established into a unique brotherhood found only in the lineman community.
Brian Wheeler, a Journeyman lineman who's been in the trade for 24 years shares that "The lineman community will take a mediocre guy and make him good, and it takes a good guy and makes him great," but not without passion, which is the key element in being successful in your job and career.
Giving back, pride, courage, loyal, confidence, and committed - are just a few words used to describe a lineworker.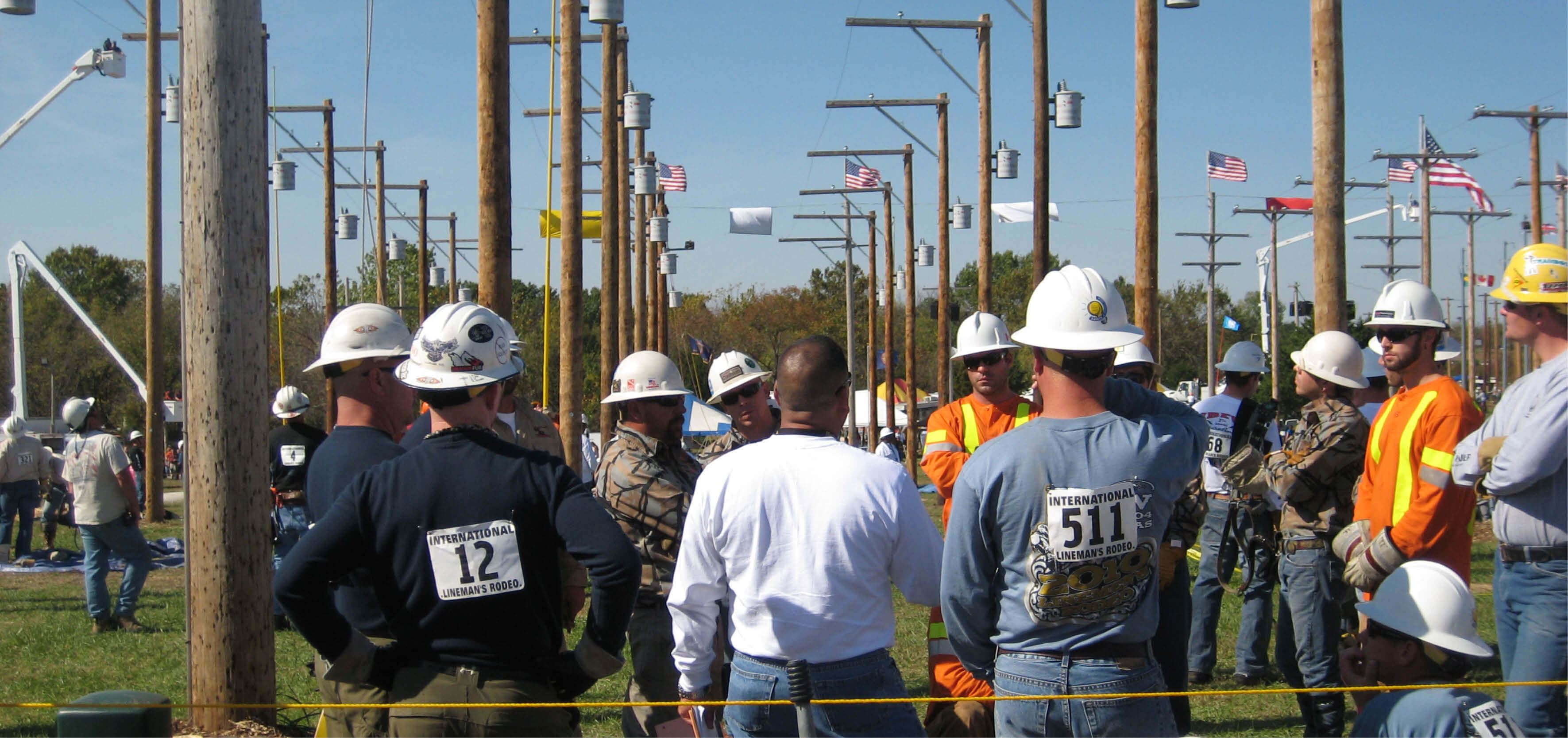 First To Know
Be the first to know about exclusive offers, discounts, and more by signing up for the Dragonwear newsletter.