The Shield Jacket: Black is Back!
More than a one-time item, The Shield™ Jacket was initially introduced nearly eight years ago as our first rain-resistant, stretch FR softshell garment. It's crafted for utility and industrial safety workers and built for colder climates.
The Shield™ Jacket went through several design iterations and an upgrade to the fabric. While the initial version of the Shield jacket was prevalent, DragonWear received a lot of positive feedback and suggestions on how we could make the jacket even better. We took that feedback and designed something you'll like! We are excited to release The Shield™ Jacket this Fall.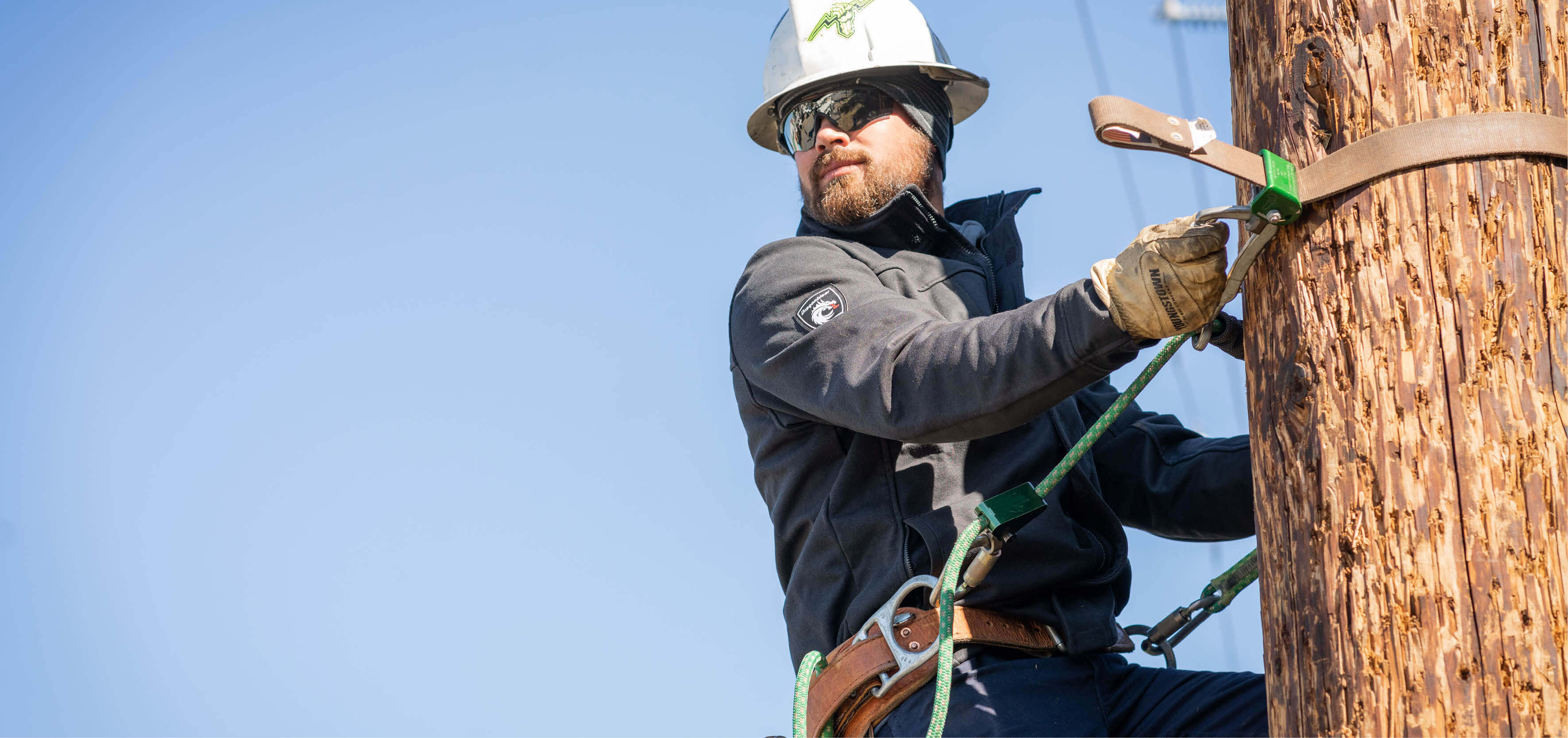 Jacket Features
Our best-selling, long-lived jacket has been redesigned to meet the demand of utility and oil and gas workers
Shifted shoulder seams to avoid chafing
Reinforced fabric for high-wear on elbows, cuffs, and zipper openings
Highly resistant to wind and water
Increased ARC protection Dual-hazard certified as NFPA 70E and NFPA 21112 to meet industry standards
Yet, it still retains the same dependability as the original brother. The Shield™ Jacket is perfect for strenuous work during the day yet keeps you looking sharp after hours.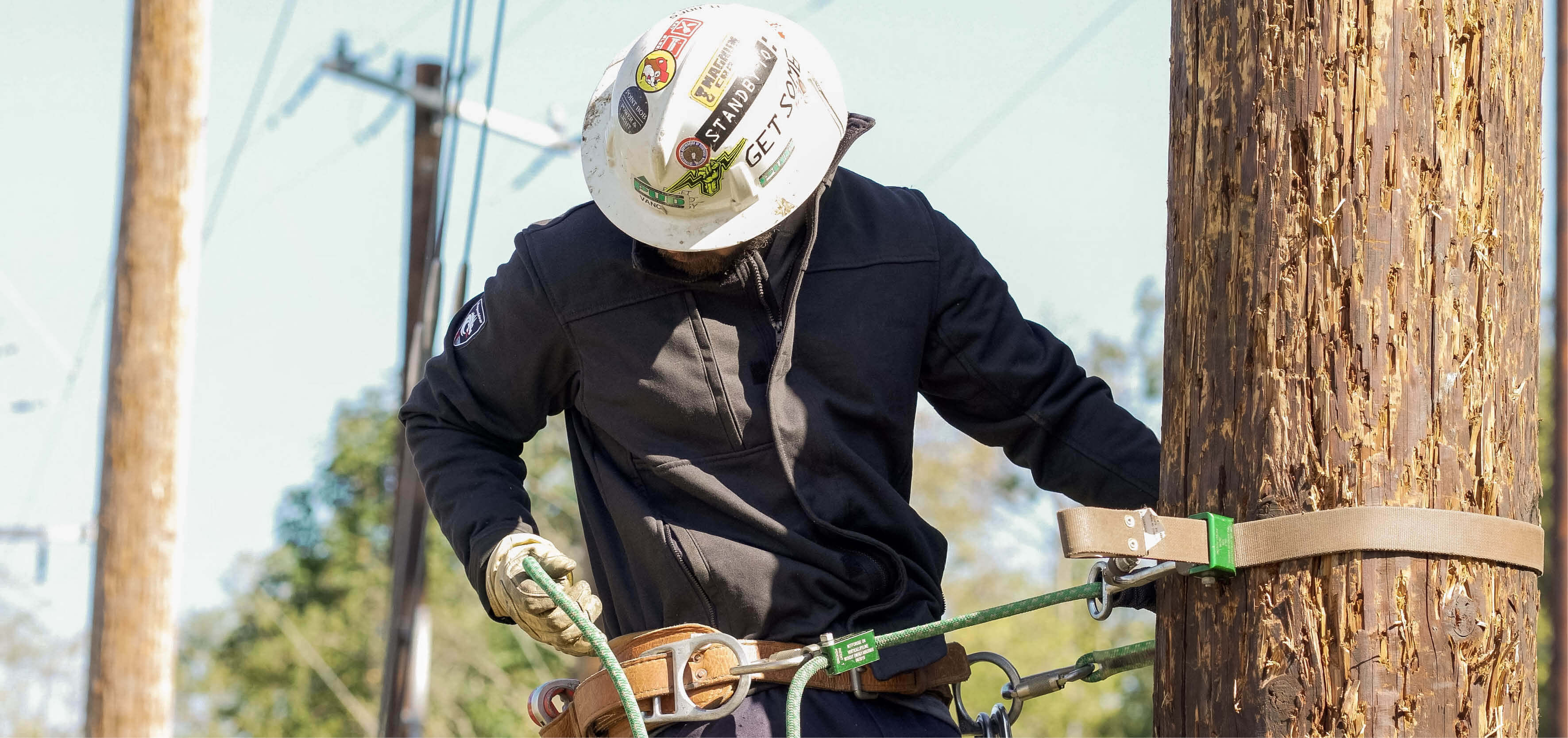 Fabric Specification
Made in the USA, The Black Shield Jacket's proprietary Tri-Blend stretch FR softshell fabric is a CAT 4 certified with an ARC 65 rating. The Tri-Fiber FR blended fabrics offer a synergistic package, making it one of the most utilized fabrics by DragonWear. This garment is truly the ultimate FR softshell for lineworkers and has been proven in the field for many years.
The legacy of the original jacket continues to live on.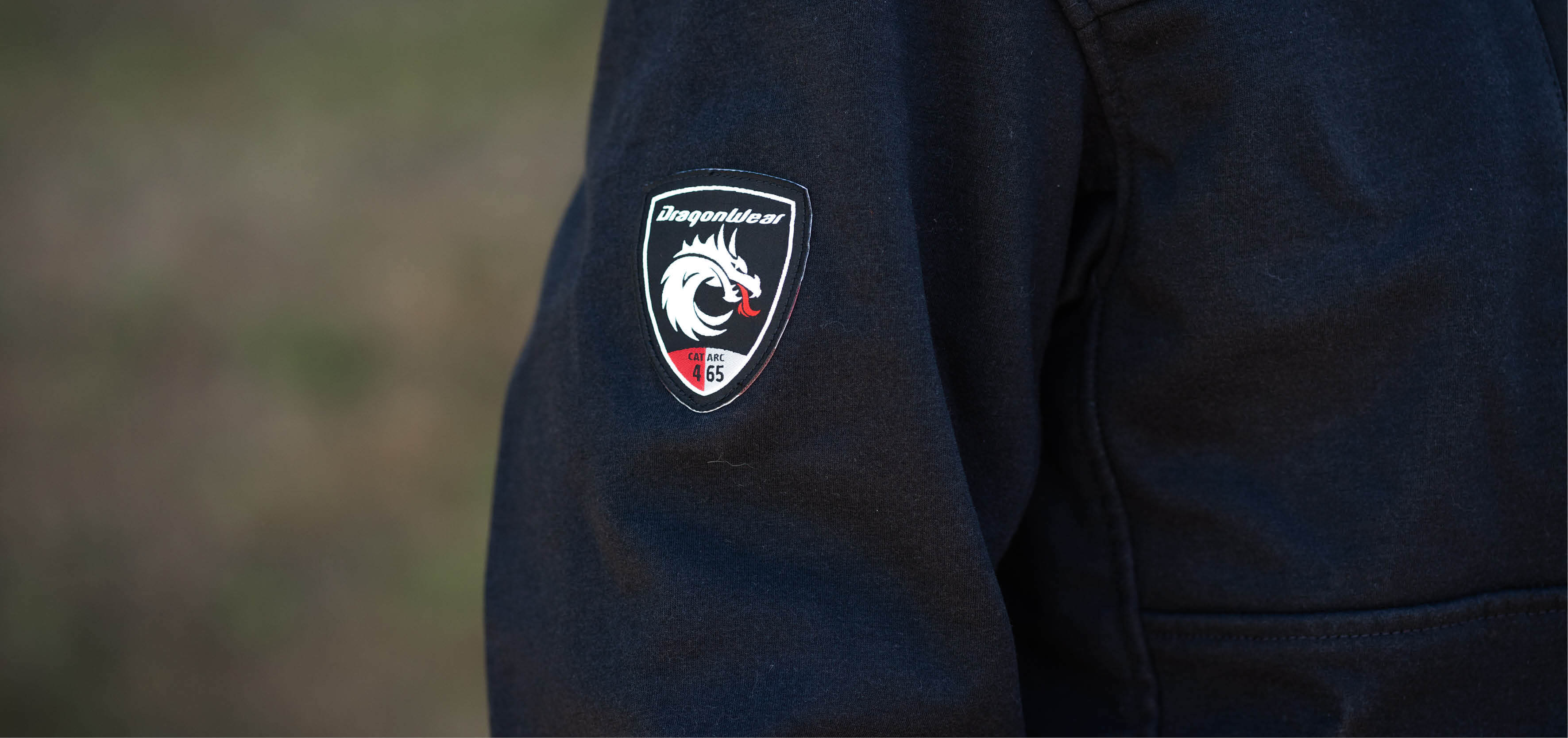 First To Know
Be the first to know about exclusive offers, discounts, and more by signing up for the Dragonwear newsletter.
We Hear You

We pride ourselves on our listening skills. We constantly seek feedback on our products to ensure you get the best quality experience we envisioned.
Do you have any feedback or ideas? We'd love to hear it! Submit your feedback.
We also pride ourselves in our Returns and Repairs policy. We're proud to offer a lifetime warranty that guarantees the quality performance of our products.