Importance of layering for cold weather
As a kid, your mom made sure to remind you to dress for the weather and most likely fought tooth and nail to keep you warm. Now as an adult you can't put enough clothes on to stay warm.
The Basics of Layering
You regulate your comfort level by adding or removing layers as the weather changes by layering. It is crucial when you spend long hours outdoors.

How to Layer
Did you know that there is a method to the madness? Yes, a proper layering system that works together will keep you warm and prevent dangerous exposure to freezing weather. Proper layering will help maintain your core body heat by protecting you from cold elements like wind, rain, snow, sleet, fog, and freezing rain.

Base layer (next to skin fit layer): High breathability and dries quickly
Middle layer (Insulating layer): Provides unmatched warmth and greater protection
Outer layer (Heavy-duty layer): Highly resistant to wind, water and sheds snow
Head layer: Breathable and wind-resistance
Weather Layering Examples
Our garments are built to shield workers from the elements of the fall and winter months while staying warm and protected.
Our suggestion is based on examples of how a lineworker would outfit themselves with DragonWear in various weather conditions.

Moderate Temps
Based on cloudy, but moderate Fall and Winter temperatures.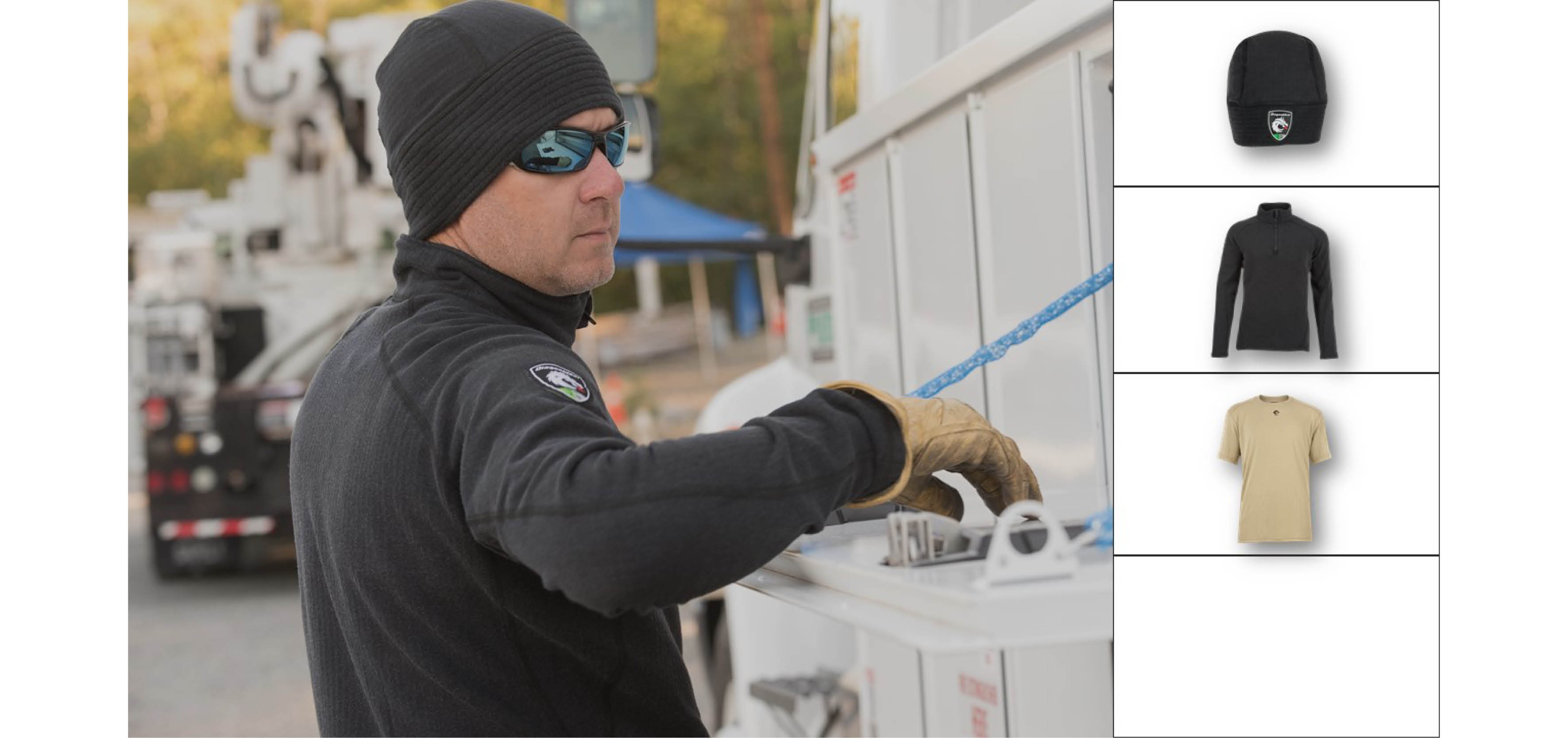 Colder Temps
Based on cold temperatures but without any weather systems (Rain, sleet, winds, etc)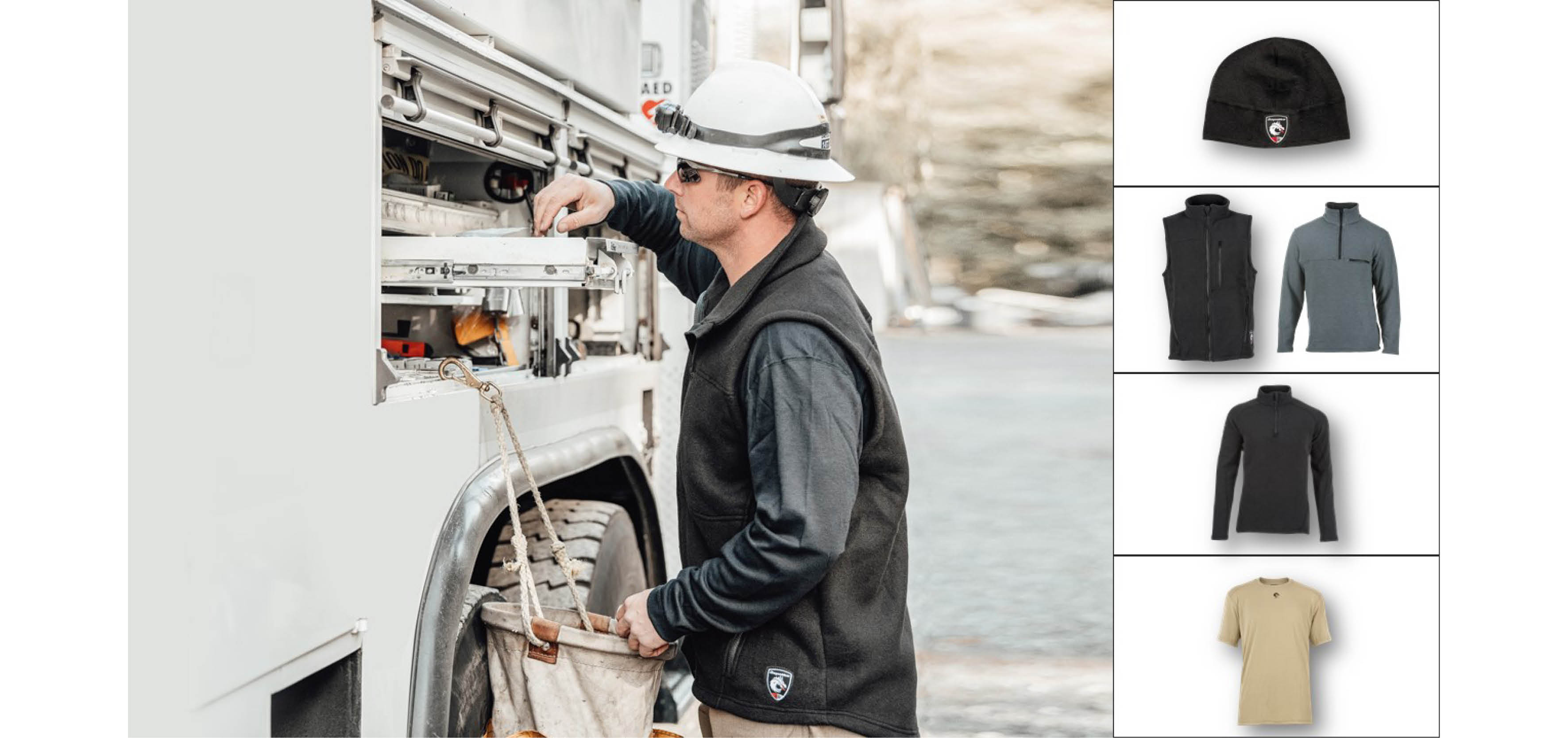 Rainy Conditions
Based on lighter to moderate rainfall, showers throughout the day.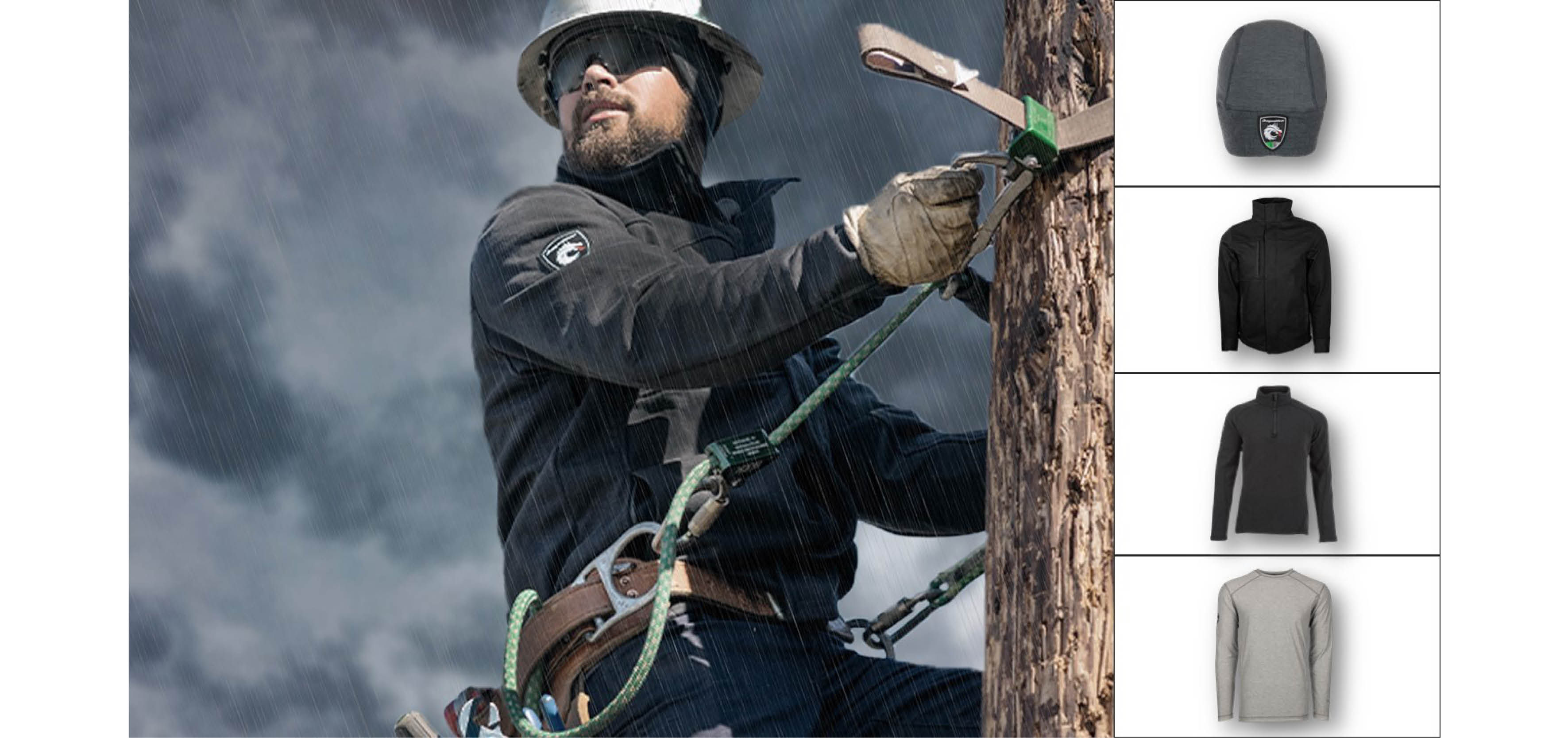 Extreme Cold
Based on temperatures that are well below freezing, typically high winds, potential snowfall.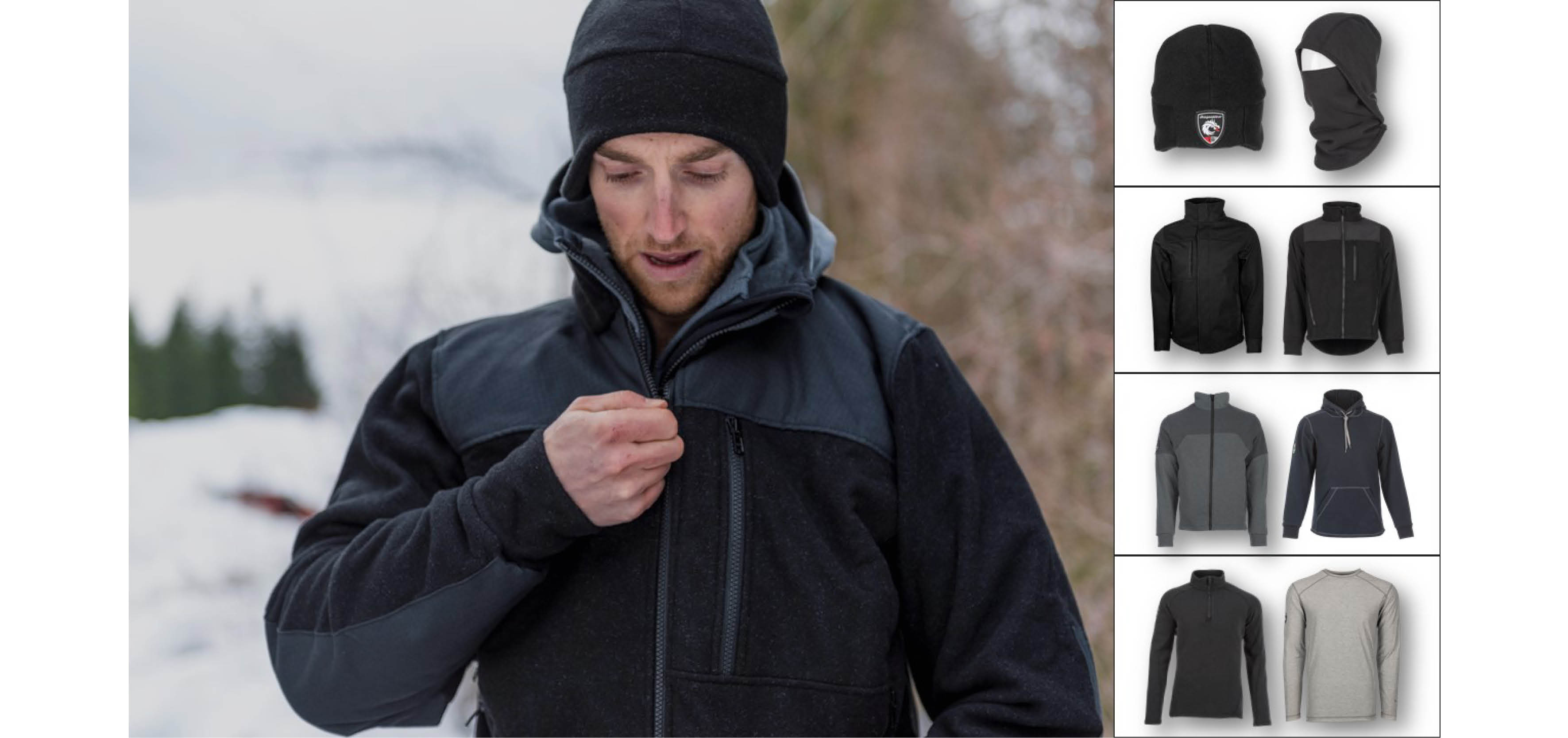 First, to know
Be the first to know about exclusive offers, discounts, and more by signing up for the Dragonwear newsletter.
You might also like: