Lyocell - The Sustainable Fiber
Headquartered in Seattle, the roots of True North Gear and DragonWear lie deep within a love, respect and overall passion for the great outdoors. However, we understand that as a company that produces heavy-duty equipment and clothing for various jobs, everything we do comes with a price; both a fiscal and environmental one. In order to reduce our carbon footprint and become a sustainable brand, we take steps to reduce waste and create a healthier production cycle. And in the process of doing so, it allows us to uncover new ways in which we can give back more to the outdoors than what we take from it.
LYOCELL: THE SUSTAINABLE FIBER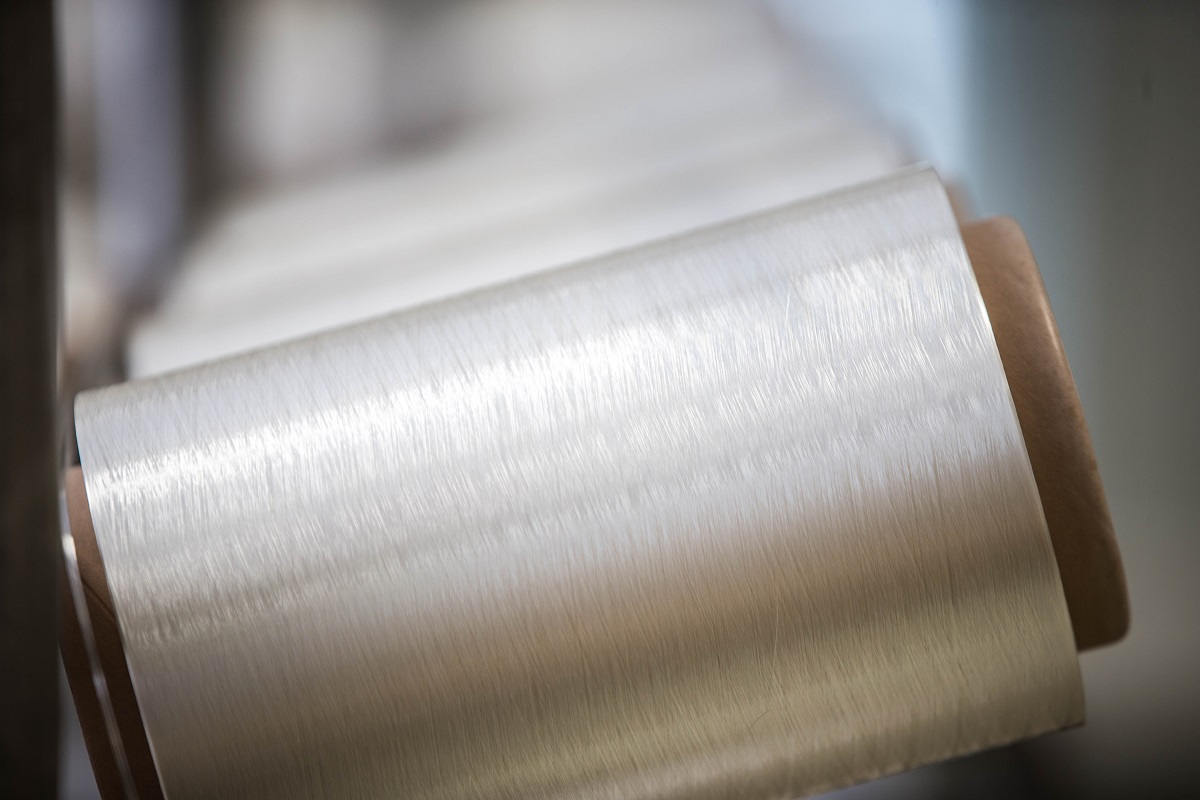 Lyocell was first developed in 1972 at a fibers facility in North Carolina and is regarded today as one of the most versatile and sustainable fibers available. It is derived from wood pulp and shares a number of properties with other cellulosic fibers like cotton (fibers obtained from bark, wood, leaves, or other plant-based materials).

HOW LYOCELL IS PRODUCED
Lyocell is produced by dissolving wood pulp, mainly from oak, birch and eucalyptus trees. Through a number of processes, the wood is turned into fiber that can be woven into a variety of products.
BREAKING DOWN THE WOOD
First, the hardwood logs from these trees are cut (or chipped) into small pieces. These small pieces are then broken down in a chemical process that removes certain components of its cellular make up. This process leaves the wood chips as a sludge-like substance and ready for the next step in the process. The pulp is then bleached to remove any excess lignin (organic polymers that form key structural materials in the support tissues of vascular plants), dried and rolled onto a spool.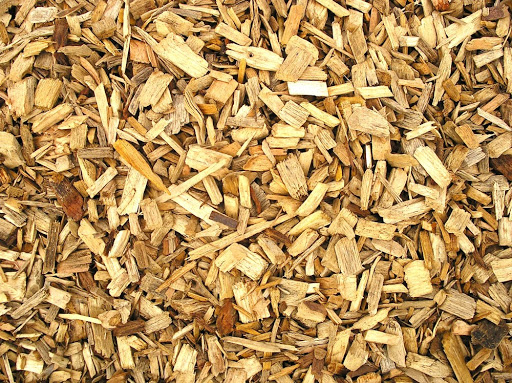 CREATING LYOCELL FROM THE WOOD PULP
Once the spools are transported to the mill, the rolls of pulp are broken down into smaller pieces and dissolved again. The solution is put through Spinnerets (A device that extrudes polymer solution to form fibers) to form strands of fiber. Once these strands have been created, the fiber goes through a process of soaking and drying before a lubricant is applied. Once fully prepared, the fibers are compressed and cut for shipment.
THE SUSTAINABILITY OF LYOCELL
A term that is commonly used among companies and individuals in regards to minimizing waste from production is "closing the loop". What this term refers to is the practice and initiatives we take toward the end goal of creating a 100% sustainable production cycle. Since the production of Lyocell is derived from wood pulp, it is important to note that the wood used comes sustainably-sourced trees. These trees originate from forests that are healthy and well-maintained; essentially at little-to-no risk of depleting its natural resources.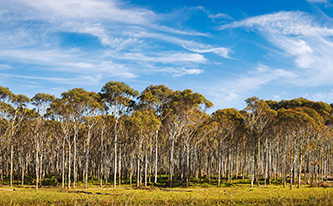 HOW LYOCELL FOSTERS ECO-FRIENDLY FIBER PRODUCTION
At True North Gear, some of our fabric blends contain Lyocell due to the various benefits it provides for comfort, durability and ultimately the environment. To summarize:
The wood used to make Lyocell is sustainably-sourced from well-maintained forests, carbon neutral and needs less water overall
Lyocell requires less chemical processing to produce and most of the chemicals used in this process can be recovered and recycled
Products made from Lyocell can be recycled
Short production cycle (roughly ~1.5 hours) that produces no harmful byproducts

Since it is a cellulosic fiber, Lyocell is biodegradable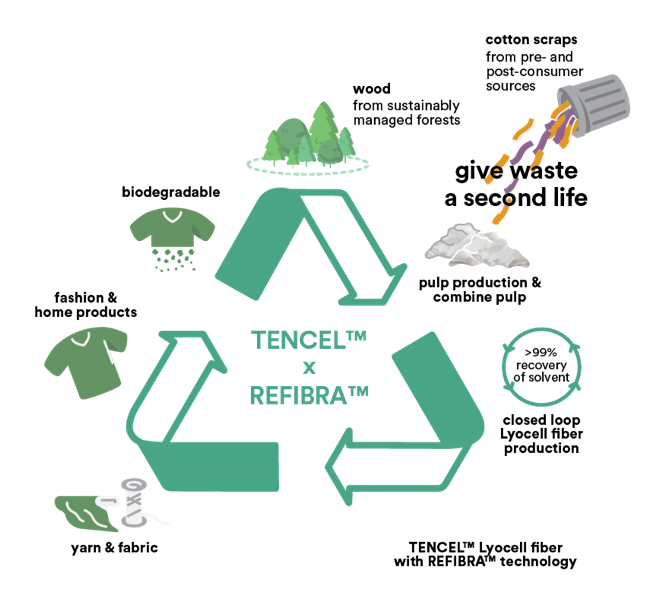 Photo courtesy of Tencel™
ARE THERE ANY DOWNSIDES TO LYOCELL?
There are two main disadvantages to producing Lyocell.
Cost: The cost to produce Lyocell is higher because of the technology required to process and create the fibers. This includes the chemicals, machinery, solvents, etc.
Dyes: Lyocell has a low surface energy. This makes it difficult for dyes to bind to the fibers during production.

FABRIC SOURCING AT TRUE NORTH GEAR/DRAGONWEAR
We also take steps to assure that these environmental needs are met from the areas we source our fabric as well.
For instance, one of our largest suppliers, TenCate™ Protective Fabrics has set up the Tecawork™ Ecogreen Program. This program is in place to ensure that 100% of it's materials are created from sustainable fibers. These materials include Lyocell and mechanically-recycled polyester from PET (Polyethylene Terephtalate) bottles. PET is widely used to make common household and store-bought items like plastic bottles, bags, and other forms of packaging. Antex, another large supplier of fabrics for True North Gear also practices sustainability efforts through the EcoAntex™ initiative. Similar to TenCate's program, Antex also sources its materials from PET packaging and post-industrial waste from the textile chain in an effort to create a sustainable supply cycle.

Learn More about how we Give Back