UPF Clothing and Skin Cancer Prevention
Cancer. It's a word we all dread hearing.
According to the Environmental Protection Agency, as ozone levels are depleted, the atmosphere loses more and more of its protective filter function, allowing more solar UV radiation to reach the Earth's surface.
Even with normal ozone levels, it is essential to protect your skin and eyes from the sun. Estimates predict that a 10 percent decrease in ozone levels will result in an additional 300,000 non-melanoma and 4,500 melanoma skin cancer cases.
Most skin cancers are caused by prolonged exposure to ultraviolet (UV) light. Your chances of skin cancer increase when you don't protect your skin by using sunscreen or wearing UPF clothing. Time spent outside and sun protection are significant factors to consider when it comes to your skin. It is essential to understand the contribution of UV exposure to skin cancer in individuals who spend a lot of time outdoors.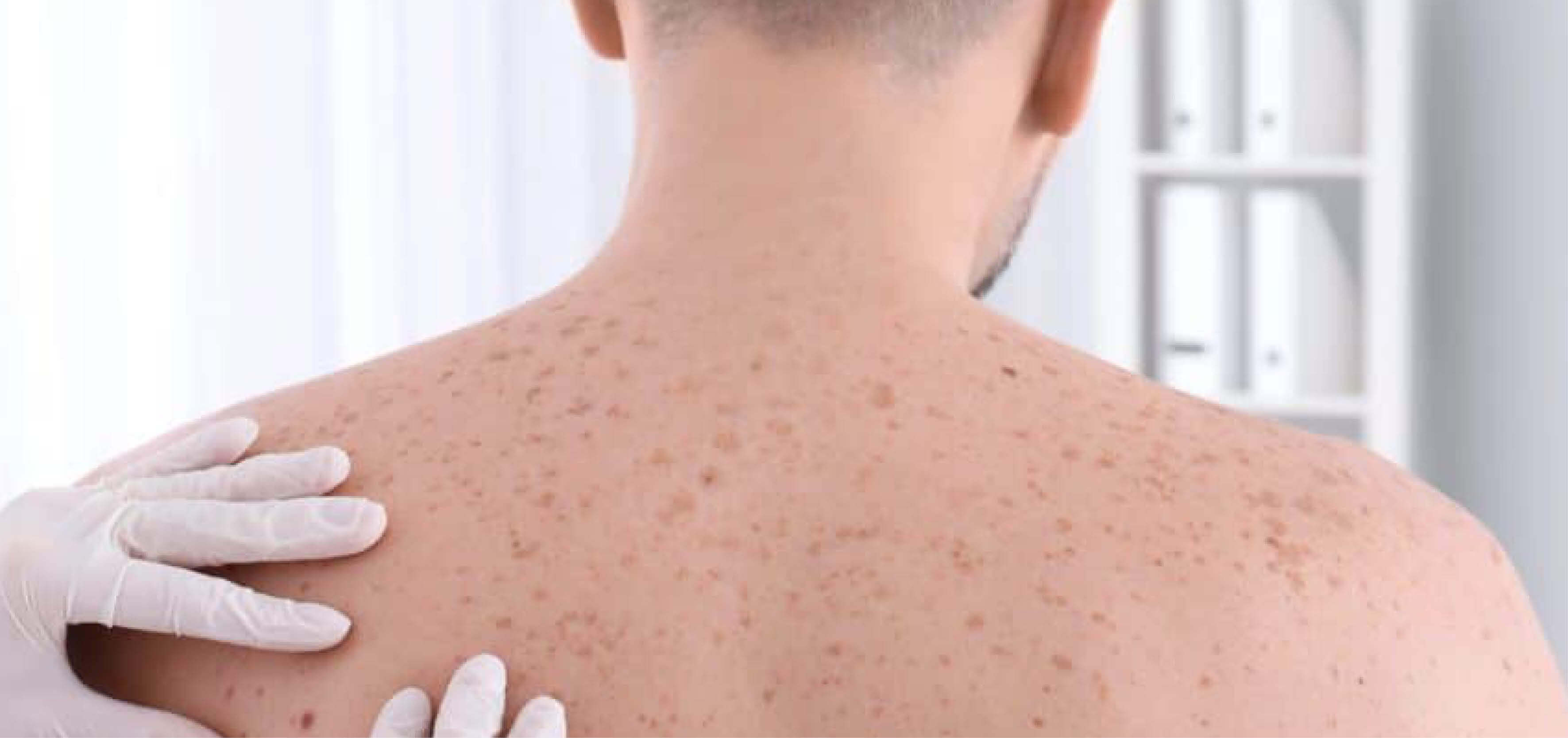 WHO'S AT RISK OF SKIN CANCER?
One of the joys of working or being outdoors is enjoying the warmth of the sun, but like many of life's pleasures, it's best done in moderation. Spending too much time outdoors increases your exposure to Ultraviolet (UV) radiation, which can lead to sunburn, premature skin aging, and skin cancer.
Anyone can get skin cancer if they aren't careful, but people with specific characteristics are at greater risk:
Fair skin
Work or spend a lot of time outdoors without protective clothing
Older age
Blond or red hair
Blue or green eyes
Exposure to sunlight year-round
Not wearing sunscreen
Skin that reddens easily
Family or personal history
The risk of skin cancer increases as you age but may also be found in younger individuals who spend a lot of time in the sun.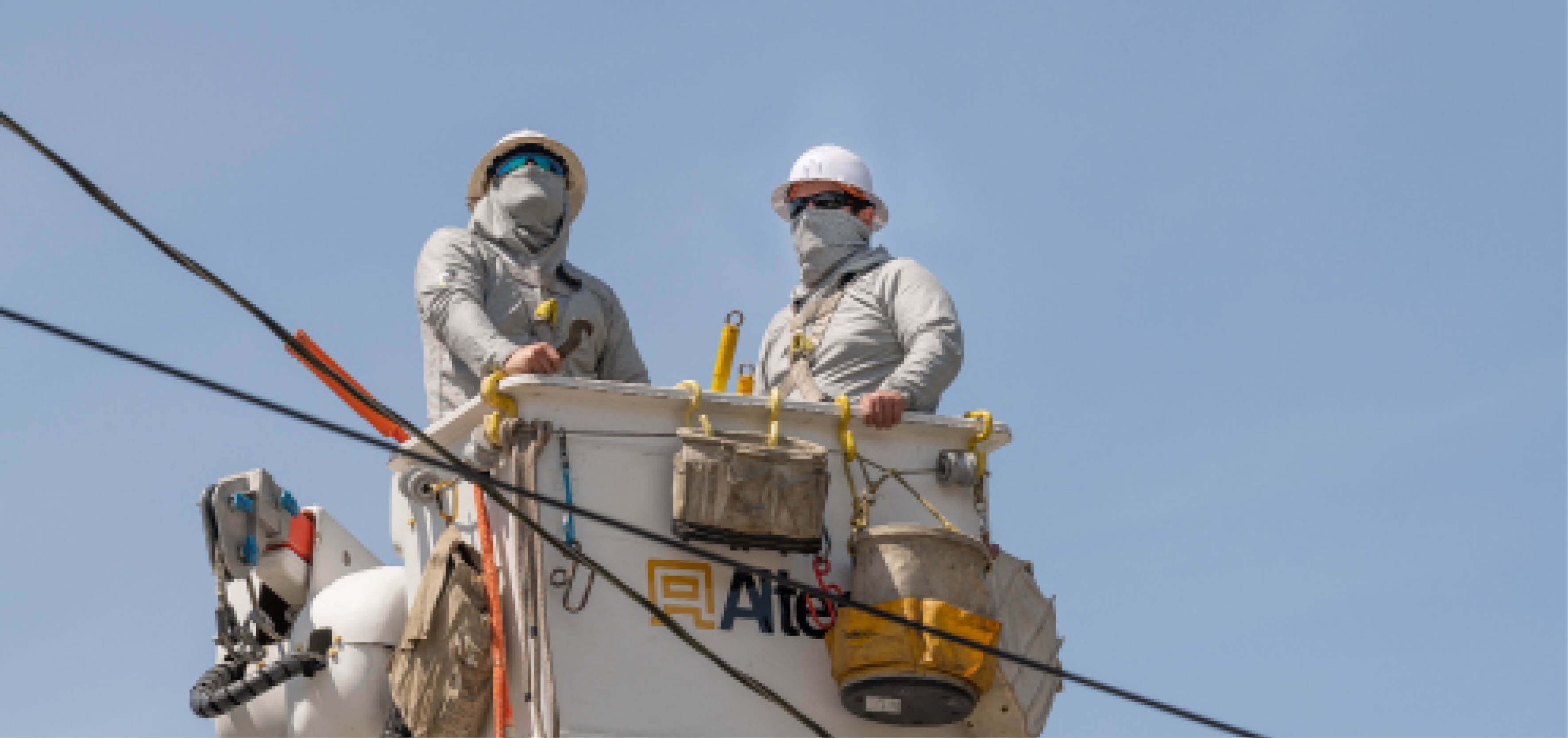 PREVENTION OF SKIN CANCER
Regardless of whether you have any of the risk factors listed above, reducing your exposure to ultraviolet (UV) rays can help lower your chances of getting skin cancer in the future. You can maximize protection by choosing clothing designed for sun protection and rated with an Ultraviolet Protection Factor (UPF) to give you greater control over your exposure to UV rays.

Outdoor workers face a 2.5-3.5x higher risk of skin cancer due to the prolonged exposure to the sun, typically with minimal protection. Ninety percent of heat-related injuries and death occur between the months of May and September.
Pro Dry® Tech is a unique product exclusive to DragonWear that was designed to serve four very important purposes:
Performance
Moisture management
Odor Control
Sun Protection
When workers think of base layer season, heat and sunburns are usually the first things that come to mind. The built-in UPF 50+ protection offers an edge against harmful UV rays.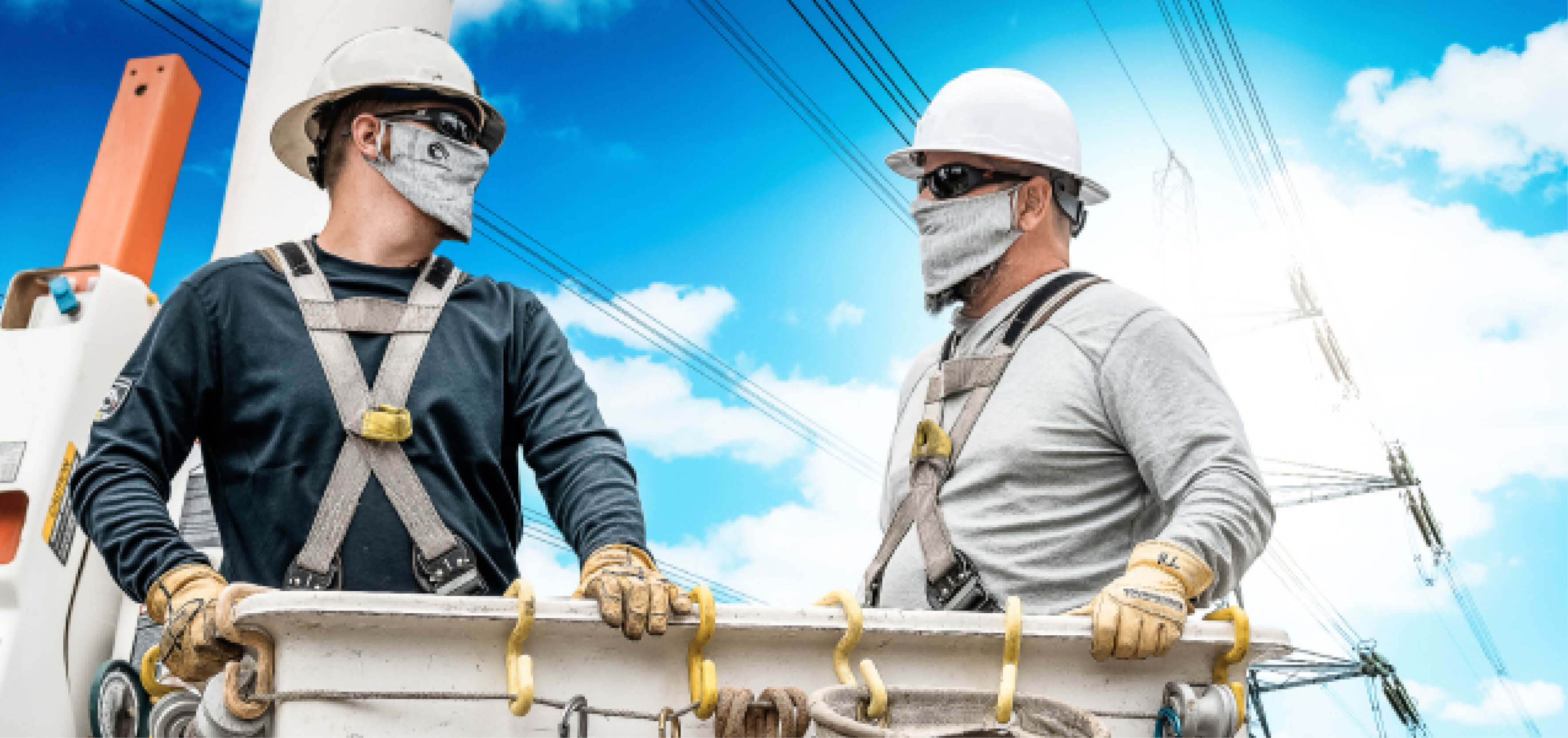 HOW EFFECTIVE IS UPF 50+ CLOTHING?
Ultraviolet Protection Factor (UPF) is a rating system used to measure the effectiveness of sun protective fabrics. UPF offers ratings that range from 15-50 and provides both UVA and UVB protection. UPF fabric provides both UVA and UVB protection. A garment rated UPF 50 permits 1/50th (2 percent) UV rays to get through.
UPF-rated clothing is particularly helpful for:
Sun-sensitive people: People with fair skin are more vulnerable to UV rays and easily burn.
People who work outdoors: Sun exposure is greater in these environments.
UPF Rating
Protection Category
Approximate % UV Blocked
Effective UV Transmission (%)
15, 20
Good UV Protection
93.3% - 95.8%
6.7-4.2
25, 30, 35
Very Good UV Protection
96% - 97.4%
4.1-2.6
40, 45, 50, 50+
Excellent UV
Protection
97.5% - 98%
Less than 2
PRO DRY® TECH
DragonWear's Pro Dry® Tech fabric was designed with a built-in UPF 50+ sun protection rating to combat UV rays protecting your skin from burns and heat stress. These garments were created to combine comfort and protection to create a high-performance FR garment with enough versatility for any season. Pro Dry® Tech fabric presents incredibly lightweight FR garments while still retaining enough protection to be worn as either a base or outer layer. Traditionally, light base layer garments met the CAT 1 protection category; our Pro Dry® Tech fabric is rated CAT 2, allowing the worker more versatility and protection without adding weight or bulk.

Pro Dry® Tech LS Shirt w/Hood: Shields you from the sun while staying protected from the hazards on the job. It is a unique base layer with lightweight construction and a built-in hood that doesn't obstruct the worker's field of view.
Pro Dry® Tech LS Shirt: With identical construction to its hooded counterpart, the Pro Dry® Tech Long Sleeve is one of the most lightweight, yet durable options for warm weather base layers. This shirt also features built-in sun protection, anti-odor technology, and 4-way stretch fabric that make Pro Dry® Tech fabric a must-have in any workwear wardrobe this summer.
Pro Dry® Tech Facial Protection: Available in both a 19" and a 12".