Why is customer service important?
Top Tier Experience
At True North Gear, we value your time. We aim to give each customer a seamless experience with our company, from placing an order to receiving their order or potentially returning an order. We understand how each experience can shape your experience with our brand.
Our team proactively works to solve a problem when an issue is discovered by sharing messaging using our social media channels, reaching out to customers directly, or pushing out messaging using our newsletter. We work hard to keep our customers on top of mind and informed.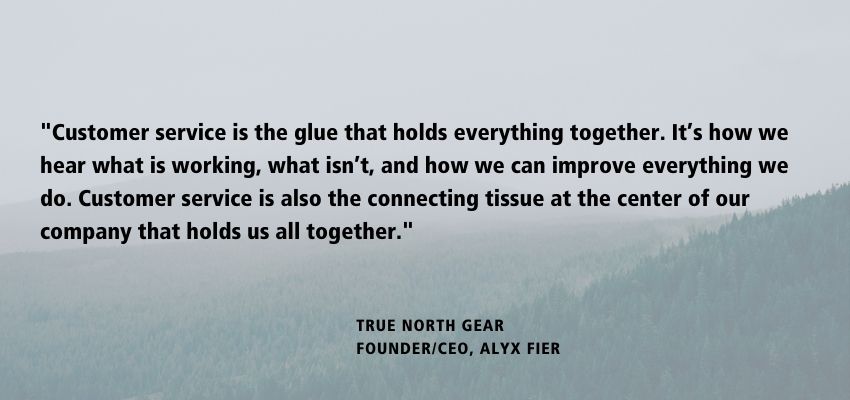 How Can We Help?
We are happy to answer questions and help you with Returns and Repairs, Shipping, Certification and Standards, find a Dealer Location or help you provide you with information on Frequently Asked Questions.
Can't find the answer you're looking for? Reach out to us directly by filling out the Contact Us form at the bottom of the page or Schedule an Appointment with one of our product experts.
We want your experience to be easy and add value to your day.
Ready to place an order? See what's available at True North Gear and DragonWear