Changing The World One Student At A Time
SAFE AND TRUE NORTH GEAR
The Student Association for Fire Ecology (SAFE) reached out to True North Gear requesting a donation for a Chainsaw Pack and a Saw Bar Cover. We were thoroughly impressed and honored to have this group of students reach out to us for a gift. Through a recent interview with the SAFE's student president, we learned how significant the donation was to the organization; we also learned that True North Packs had been a big part of the organization's service gear selection for a handful of years.

Student Association for Fire Ecology (SAFE)
SAFE aims to provide students interested in fire science the opportunity to access resources on fire ecology such as volunteering, training, environmental sustainability, sawyer training, and practice the application of fire as Wildland Firefighters.
SAFE is a nationwide organization that offers a network of local chapters at colleges and universities led by faculty advisors. As a SAFE member, you get access to scientists, ecologists and meet other wildland fire students from around the world.

Meet Dylan, Community and Civic Service
Dylan has been the president of the Missouri Chapter of SAFE for two years. Dylan's interest began when he realized how important it was to protect native ecosystems from wildfires. From securing donations to meeting with landowners, and scheduling and attending burns, Dylan is proactive in making his and his peer's experience impactful.
"My experience with SAFE has been positive. The growth I have experienced to learn, find, create and share with the world and help with the native ecosystem. I get a huge sense of pride as a member and president. I have accomplished a lot with SAFE. I hope everyone who follows me at SAFE at the University of Missouri feels that same sense of pride and gets the same benefits at SAFE."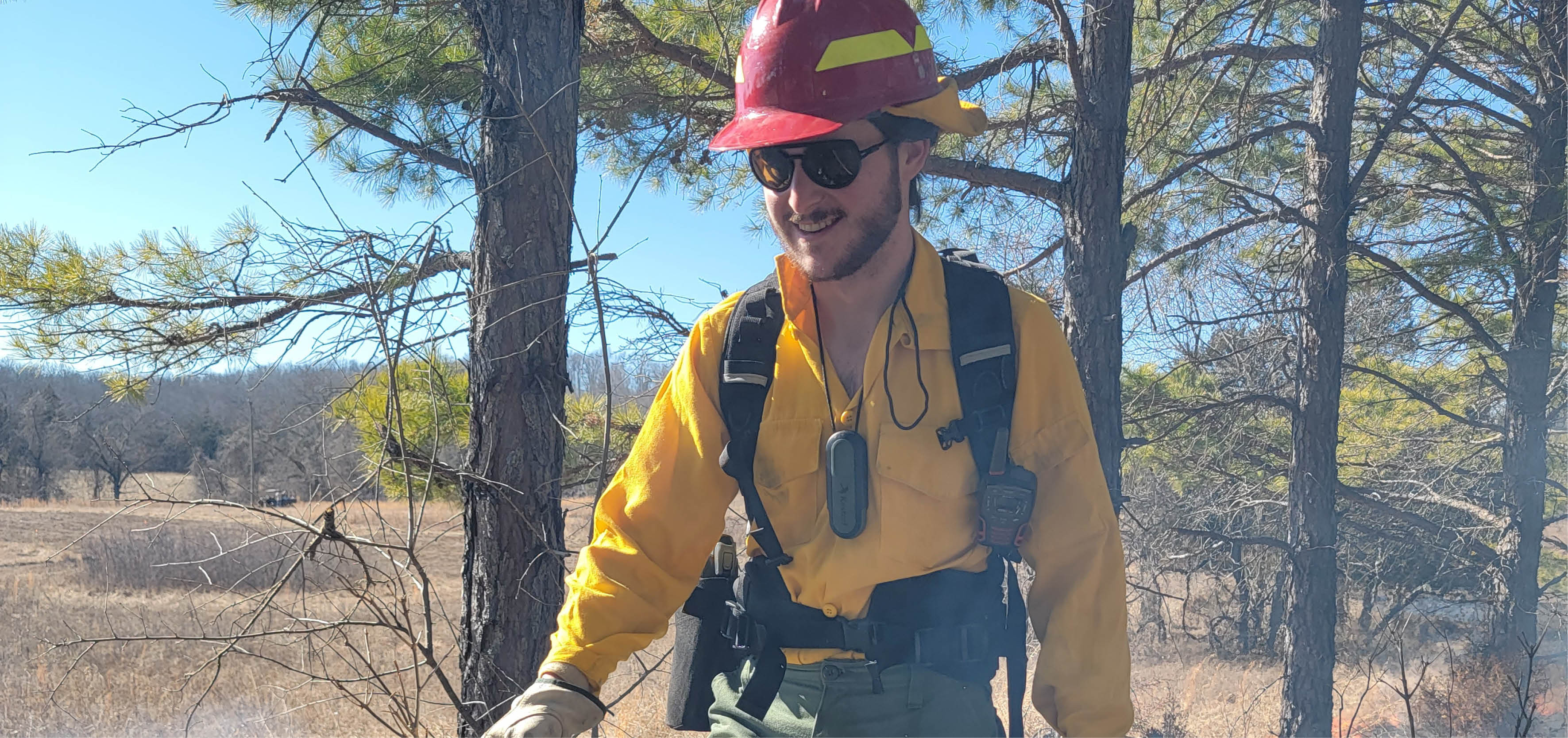 Changing the World One Student At A Time
Student organizations like SAFE offer a plethora of experience and a close look into the life of a wildland firefighter. Students who graduate with experience stand out among applicants and are more likely to get hired soon after graduating.
Experience and knowledge are critical when it comes to fire ecology. Students at SAFE get extensive sawyer training and can graduate with a certification. Former students have found jobs in the Forest Service, engine crews, helitack crews, or private contractors to restore the landscapes and ecology of the state.
"My time on the fireline – both building and burning – have added tremendous amounts of knowledge and hands-on experience to my education. My time as president has lent me volumes of leadership experience, and it is an experience that I recommend to anyone who wants more out of their life. I've devoted countless hours to this cause, but the return on investment is unquantifiable – I would do it all over again."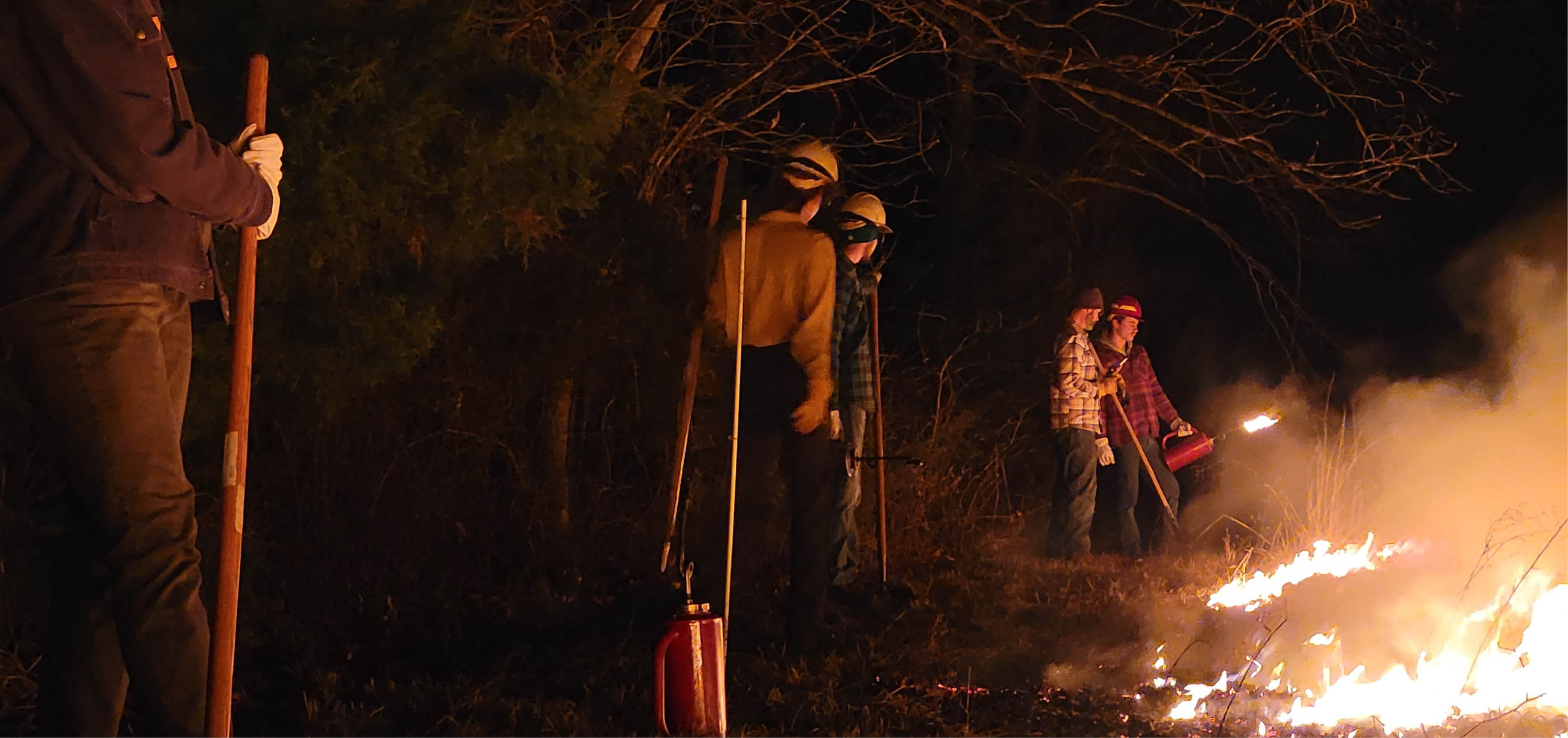 Giving Back
Here at True North, we make gear that outlasts dangerous situations, extreme weather, and tough working conditions. Our mission is to keep you secure, so you can do the job that needs to be done. After all, if you're safe, you help keep others safe too.
Learn more about how we give back.