Beat The Heat: PPE Tips To Stay Cool On The Line
According to the Almanac, this summer is expected to be hotter than average across the U.S.
We have some helpful tips for you and your crew in preparation for this summer.

Wear the right clothes
What you wear all day impacts your level of protection, comfort, and performance. Lighter-weight garments are essential for warmer weather DragonWear offers lightweight items such as
Pro Dry Tech LS Shirt w/Hood
Pro Dry Tech LS Shirt
Pro Dry FR T-Shirt
Each item is:
Inherently fire and arc-resistant
Highly breathable and dries quickly
Increased fabric durability and improved stretch for longer-lasting wear and flexibility
Incorporated SILVERPLUS application delivering antimicrobial coverage providing odor-control.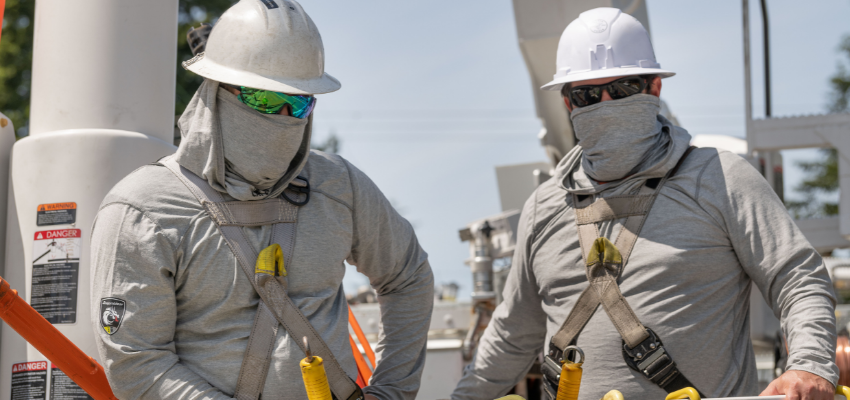 Avoid Sunburns
Outdoor workers face a 2.5-3.5x higher risk of skin cancer due to prolonged exposure to the sun, typically with minimal protection. Ninety percent of heat-related injuries and death occur between the months of May and September.
DragonWear's Pro Dry® Tech fabric was designed with a built-in UPF 50+ sun protection rating to combat UV rays protecting your skin from burns and heat stress. These garments were created to combine comfort and protection to create a high-performance FR garment with enough versatility for any season. Pro Dry® Tech fabric presents incredibly lightweight FR garments while still retaining enough defense to wear as a base or outer layer. Traditionally, light base layer garments met the CAT 1 protection category; our Pro Dry® Tech fabric is rated CAT 2, allowing the worker more versatility and protection without adding weight or bulk.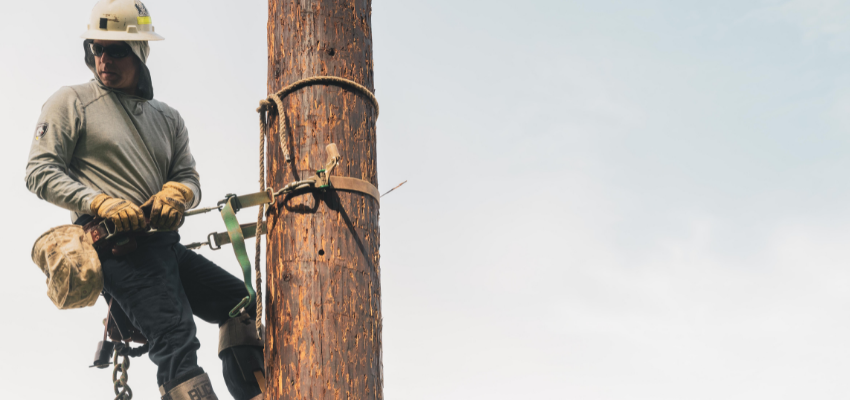 Manage Moisture
Assure your PPE has proper moisture management. Fabrics that both wick and move moisture (sweat) from the skin to the surface of the garment help reduce your body's surface temperature.

Additionally, FR garments (particularly the base or next-to-skin layer) are often designed to move moisture away from the skin, which also mitigates the risk of higher degree burns from evaporating sweat in the event of a hazard.